It sounds like something straight out of the movies. I love this story of the brothers who peacefully divide up a multi-billion dollar New York real estate empire after the death of their mother.
It reminds me of the TV commercial where the mother tells one son that he can cut the peanut butter sandwich in half, but the other son gets to choose which half he wants. It's just so wholesome.
This is basically what the Elghanayan brothers did.  After the flip of a coin and drawing straws, one brother got to divide the assets into three piles.  The brother that divided up the assets got to keep the remaining pile after the other two brothers choose their piles.  Therefore, the brother making the division had a real incentive to be fair, because he was going to get the leftover pile.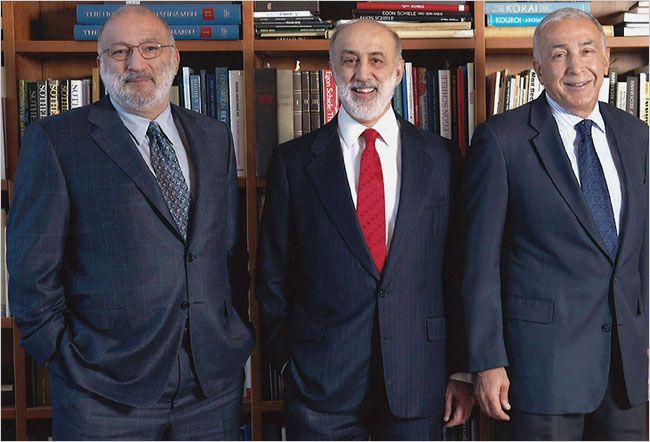 It appears from the article that the Elghanayan brothers built their multi-billion dollar empire from about $100,000 investment they received from their father.  It makes sense that the three brothers who built their business from the ground up would not want their work destroyed by petty arguments and legal fees.
I particularly like this quote from the article: Tom suggested that their formative moments came during "vicious, daylong Monopoly" games. "Monopoly teaches you many long-term lessons: to buy property and build quickly," he said. "You can get wiped out by the randomness of the dice, or the vagaries of the market."
I can remember many day-long, vicious, monopoly games in the Mannor house when we were growing up.
For the NYT article on the family, see here.
If you would like to avoid your loved ones resorting to a coin toss to divide their inheritance, contact our office today.