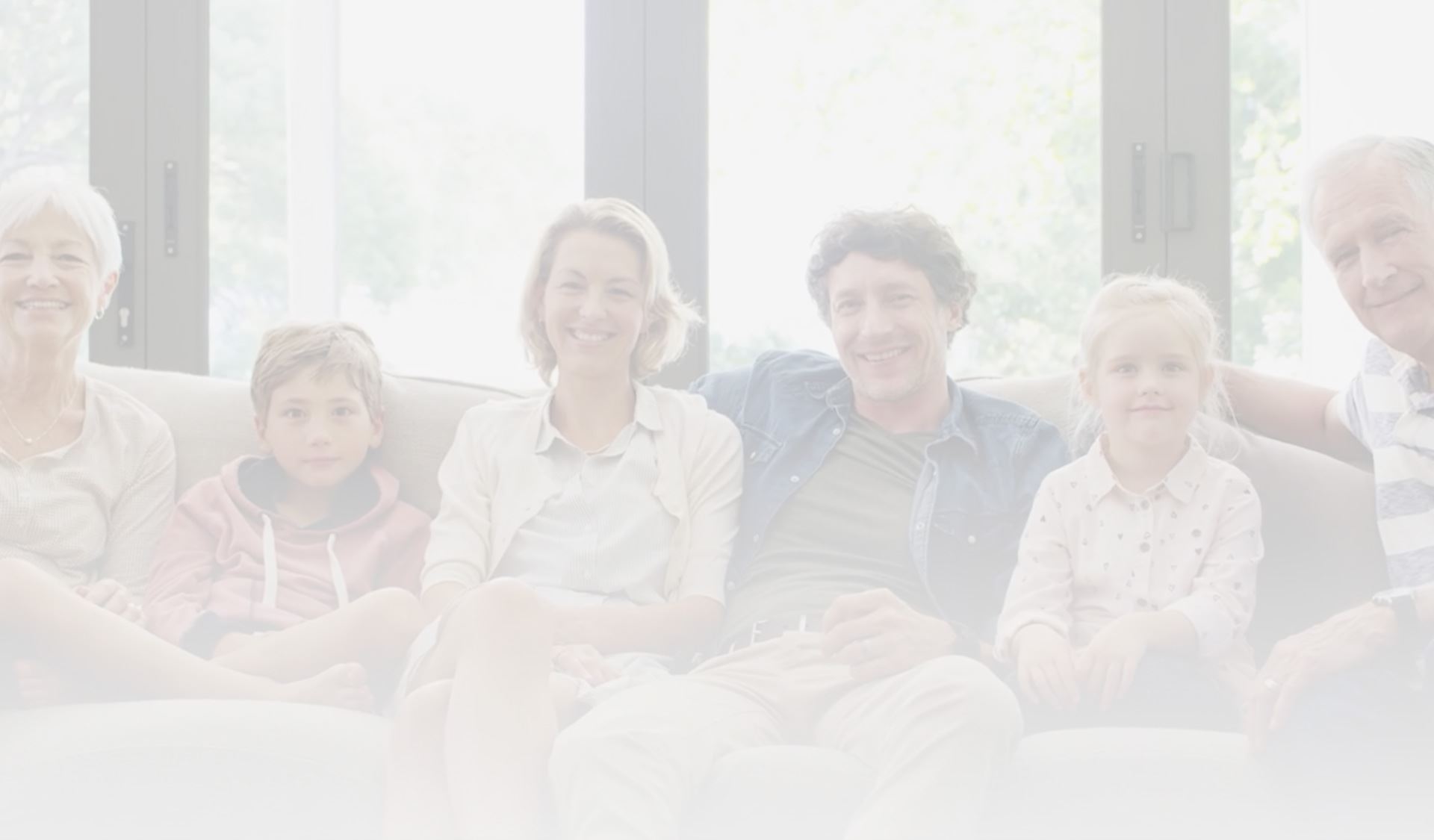 Comprehensive Estate & Elder Care Planning
Most attorneys who practice elder law focus only on the legal and financial aspects of growing older. That includes the important task of finding ways for clients to pay for long-term care or ensure clients have the best legal documents. At Mannor Law Group, in addition to guiding you through financial and legal protections, we provide holistic and lifelong guidance through all aspects of aging and death.

We have a unique ability to help those families dealing with dementia, Alzheimer's disease, Parkinson's disease and other illnesses that cause memory loss. Mannor Law Group goes far beyond the basics of providing legal and financial advice by taking a comprehensive, holistic approach to planning, also known as Life Care Planning.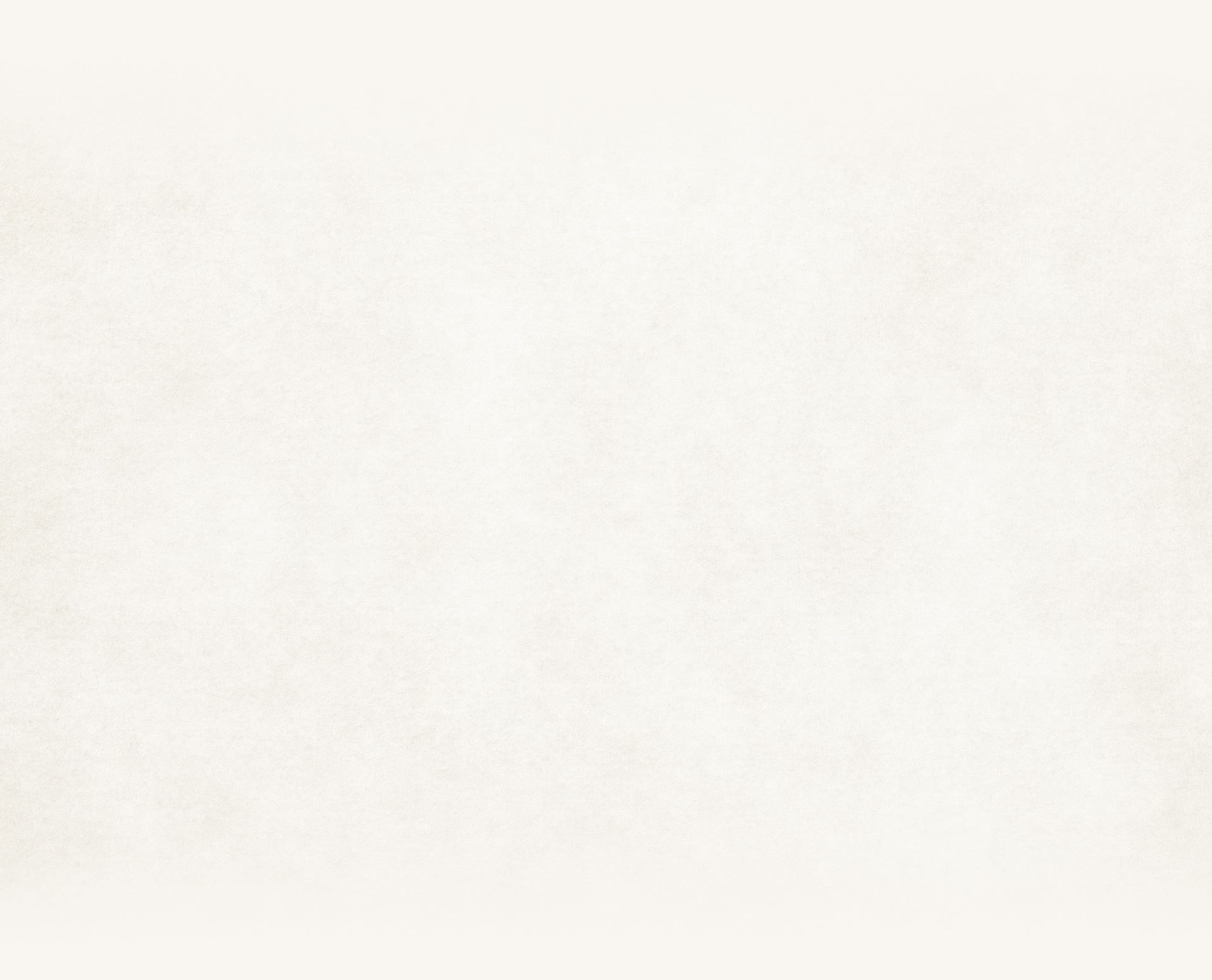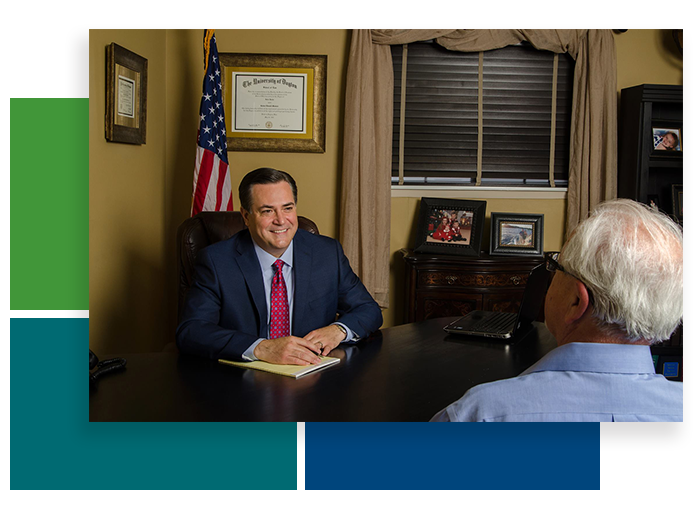 The Mannor Law Group were very professional and helpful in our estate/trust planning process. - JJ Schaeffer

The Mannor LawGroup is a very helpful, knowledgeable, professional, law group - Mendell Vaughn

Mannor Law Group was incredibly compassionate and professional in handling my concerns and setting my expectations even with what felt to me like a very tight timeline! - Jordon Geiger

Mannorlaw are experts when it comes to elder care knowing the law and advising clients of their available options.

Knowledgeable, professional and helpful. - Michael Brooks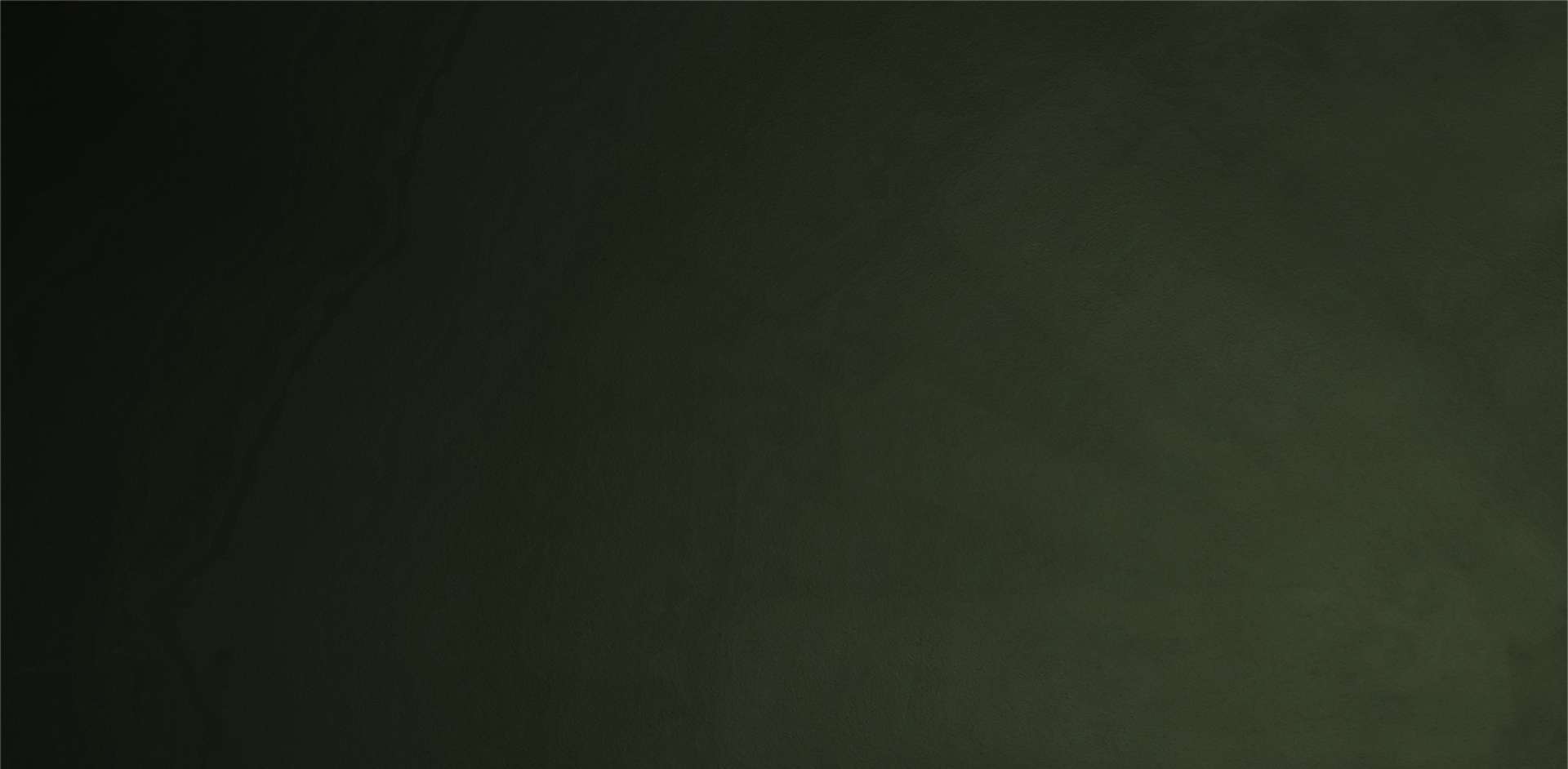 Our Practice Areas
Protecting Your Family's Best Interests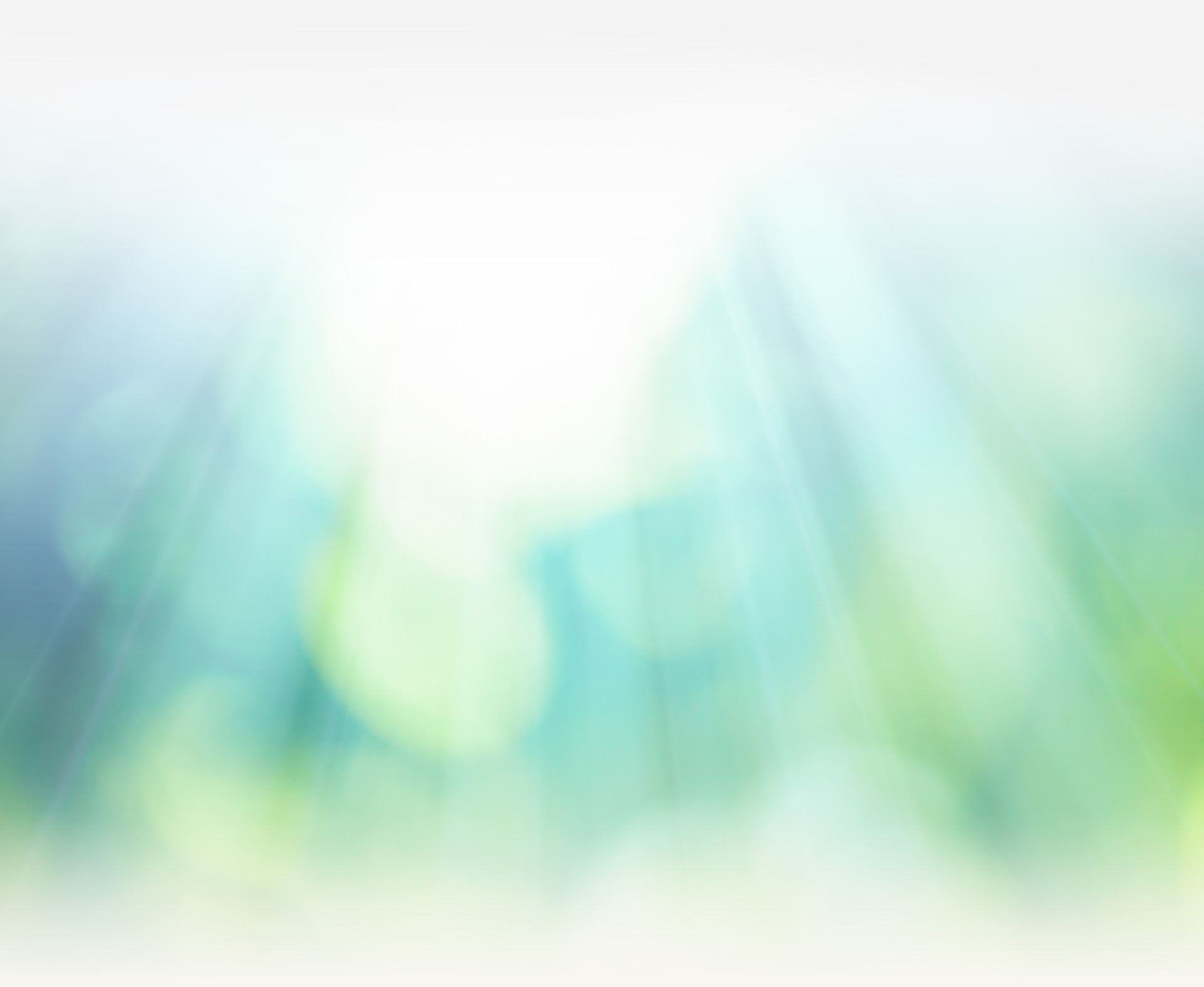 Grand Blanc Elder Law Attorneys
Serving Flint, Rochester Hills, Brighton and the Surrounding Areas in Mid-Michigan
You will inevitably face difficult challenges throughout your life, especially as you or your loved ones grow older and may require long term care in your home or in a care facility.
Navigating these delicate situations can be stressful and overwhelming, especially if you are unsure of how you will afford certain types of care or access benefits that you need to protect yourself and your family.
If you or your family is struggling with long-term planning or is experiencing an immediate crisis involving an elderly loved one, our dedicated and experienced team can help.
If you are looking to achieve peace of mind by planning for the "what ifs" in life, we can help you create a comprehensive estate plan that's right for you and your family's needs.
Mannor Law Group represents clients in all matters of estate planning and elder law and can assist you with estate planning, special needs planning, veterans' benefits, Medicaid planning, after-death administration, and more.
Our elder care lawyers also maintain an extensive network of resources and connections that we can get you the support that you and your family need. Contact us today to speak with an elder care lawyer near you.
We are committed to helping you find peace of mind and protect yourself and your family now and in the future. Schedule a consultation with our team by calling (810) 645-8426 or contacting us online.

Life Is Complicated.
Protecting Your Family and Yourself Doesn't Have to Be.
Our lawyers at Mannor Law Group, PLLC can help you answer difficult questions, including:
How can I avoid nursing home poverty if I or my spouse needs long-term care?
Am I eligible for Veterans benefits to help pay for long-term care?
How can I ensure my final wishes will be honored?
Who will take care of my children if I were to suddenly pass away?
How will I pay for expensive long-term care?
Who will make decisions for me if I become unable to advocate for myself?
How can I protect my children's inheritance from divorce, lawsuits, creditors, and other threats?
How can I minimize the impact of taxes on my IRA or 401k?
How can I protect my loved ones with special needs?
How do I settle my loved one's estate or trust after they die?
Nationally Board Certified in Elder Law
Our founding attorney, Bob Mannor, is one of the few attorneys in Michigan that is Certified as an Elder Law Attorney by the National Elder Law Foundation.
Our entire elder care law firm is devoted to helping the families secure the important government benefits to provide the level of care that they require to live safely and comfortably.
We have a stellar track record in helping Michigan seniors successfully apply for the state's Medicaid program, as well as obtain long-term care benefits for United State military veterans and protect government benefits for those with special needs.
We can assist you with both advanced planning and in crisis. Through proactive planning, we can develop strategies that will help ensure long-term care options and prevent nursing home poverty.
Our elder law attorneys can also help you address health emergencies that warrant immediate coverage, including scenarios where a loved one will need long-term care benefits but has been told that they do not currently qualify or that they need to "spend down" first.
We have legal and appropriate strategies to avoid "spend down" that are accepted by the government agencies that administer these programs.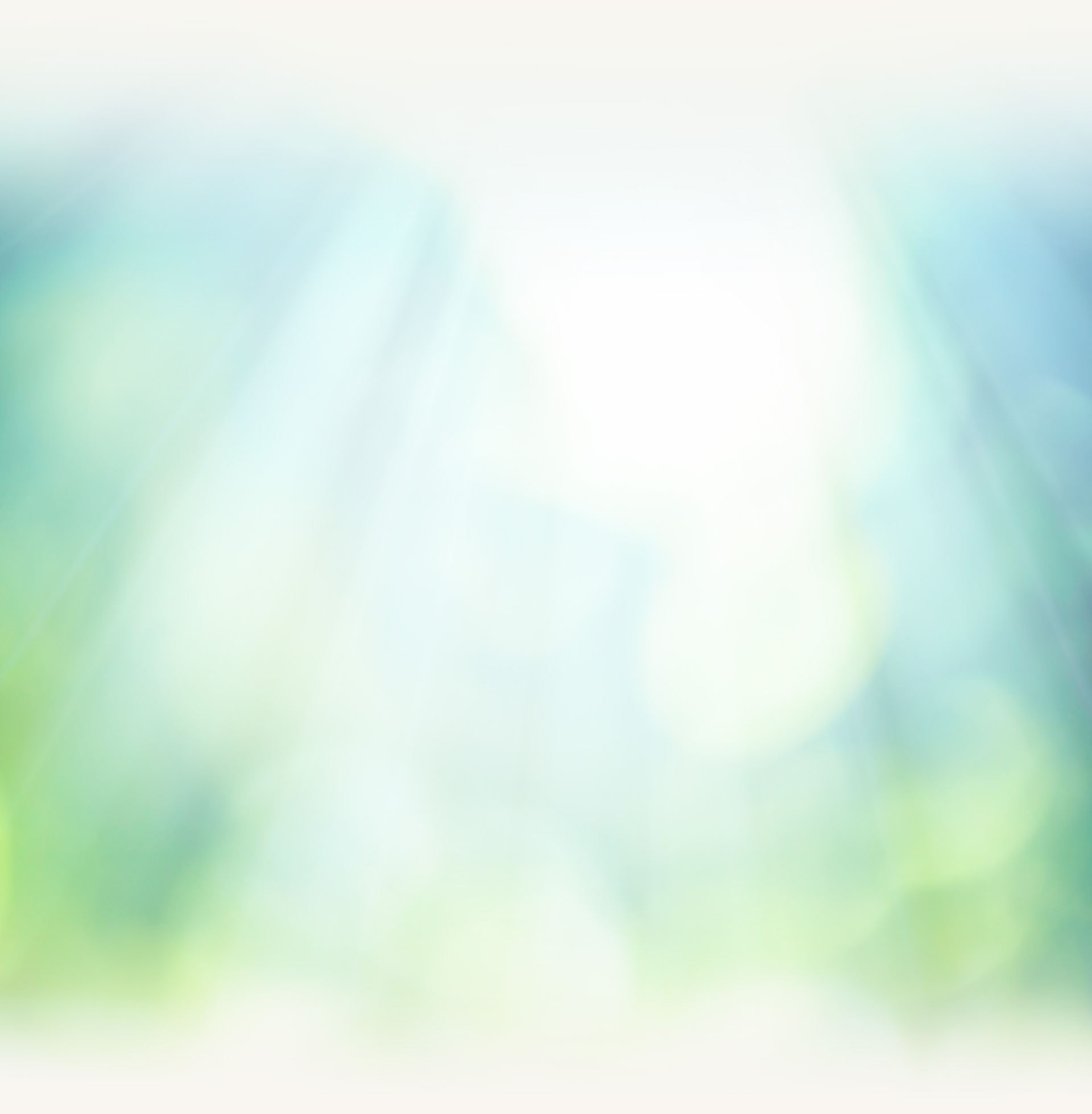 Our firm is committed to giving back to our Grand Blanc and Rochester communities. We are proud to provide educational workshops, training seminars, and other resources to educate families and the community on the benefits of estate planning and proactive elder care planning.
Our Grand Blanc elder law attorneys at Mannor Law Group are always available to answer questions involving your case and will work to ensure you have a complete understanding of our strategy in meeting your goals.
We are invested in our clients' long-term health, happiness, and success. Our firm's goal is for you to feel secure in your and your family's future. When you first meet with our team, we will discuss your concerns and goals and answer any initial questions that you may have.
From there, we will identify potential approaches that will accomplish your objectives and meet your unique needs.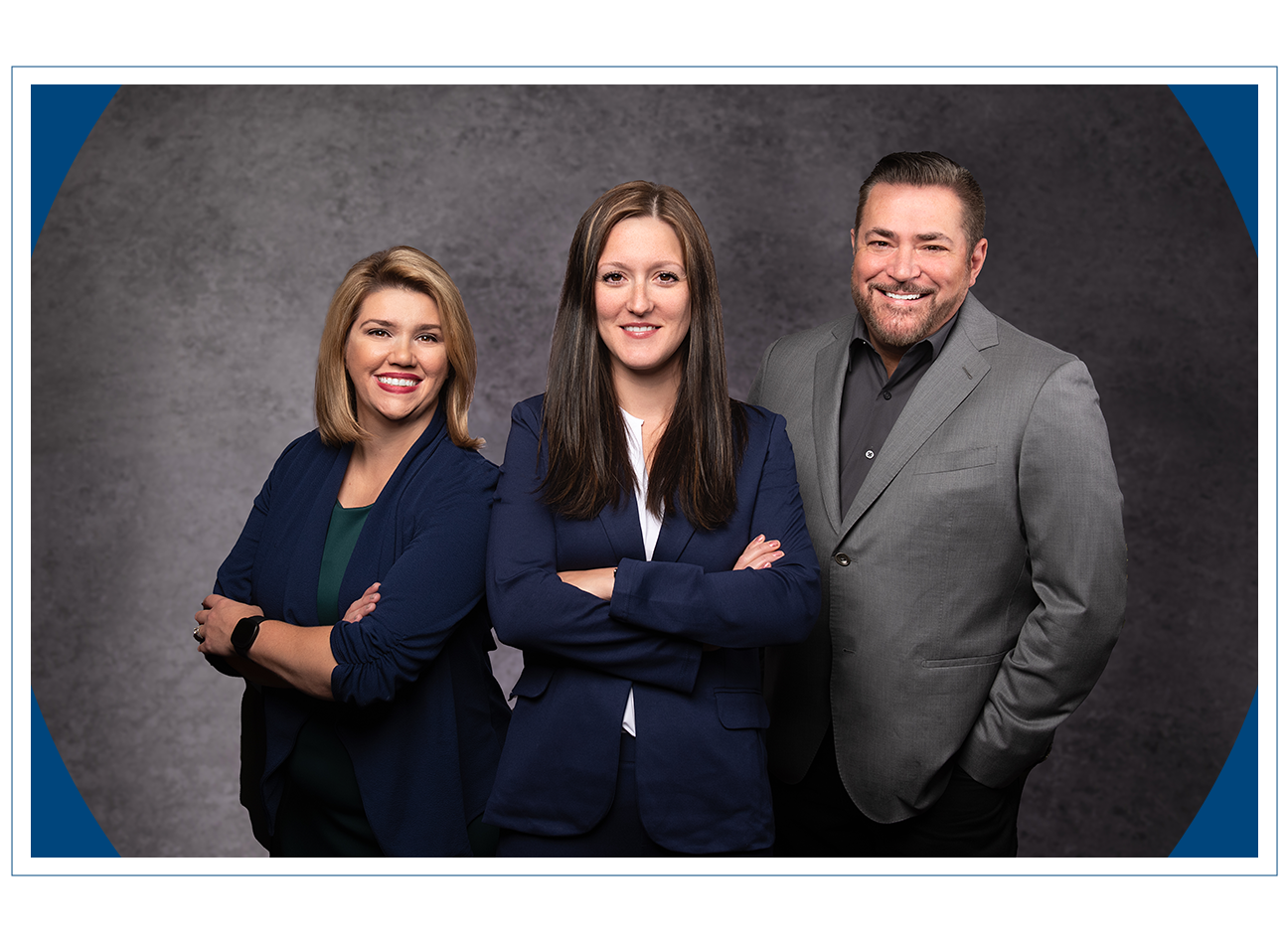 Our legal services are designed to allow you to take control of your future. Through estate planning, you can decide how your assets will be managed after you pass away, allowing you to leave meaningful legacies for those closest to you. You can also take steps to protect yourself later in life through the implementation of powers of attorney and advanced healthcare directives. We can provide ongoing estate planning support and assist you in updating your documents as your wishes and needs evolve.
Get the assistance you need with elder law and estate planning. Contact us online or call (810) 645-8426 to learn more about your legal options.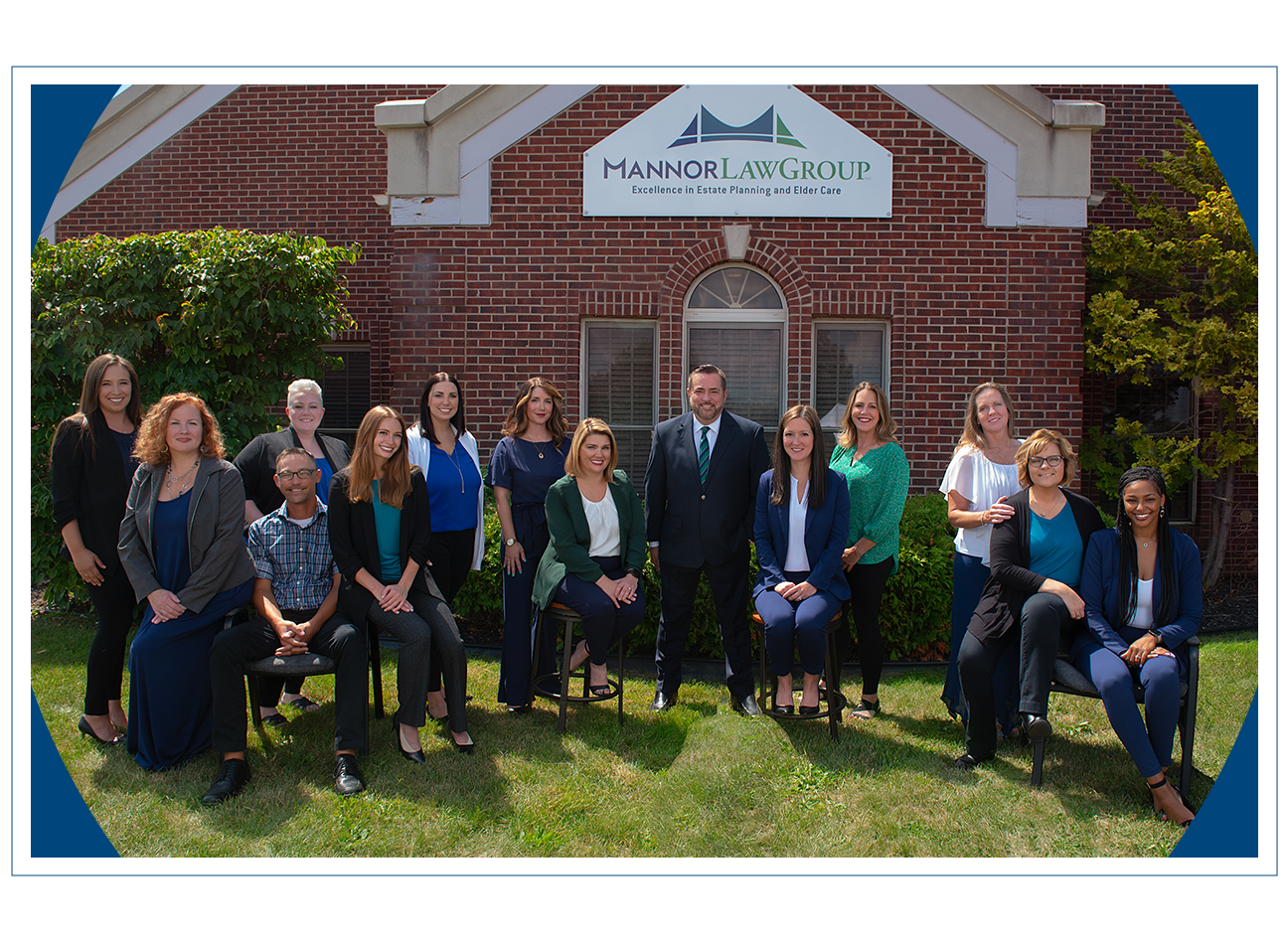 Visit Our Blog to Learn More
Explore Topics from Asset Protection to Wills and Everything in Between