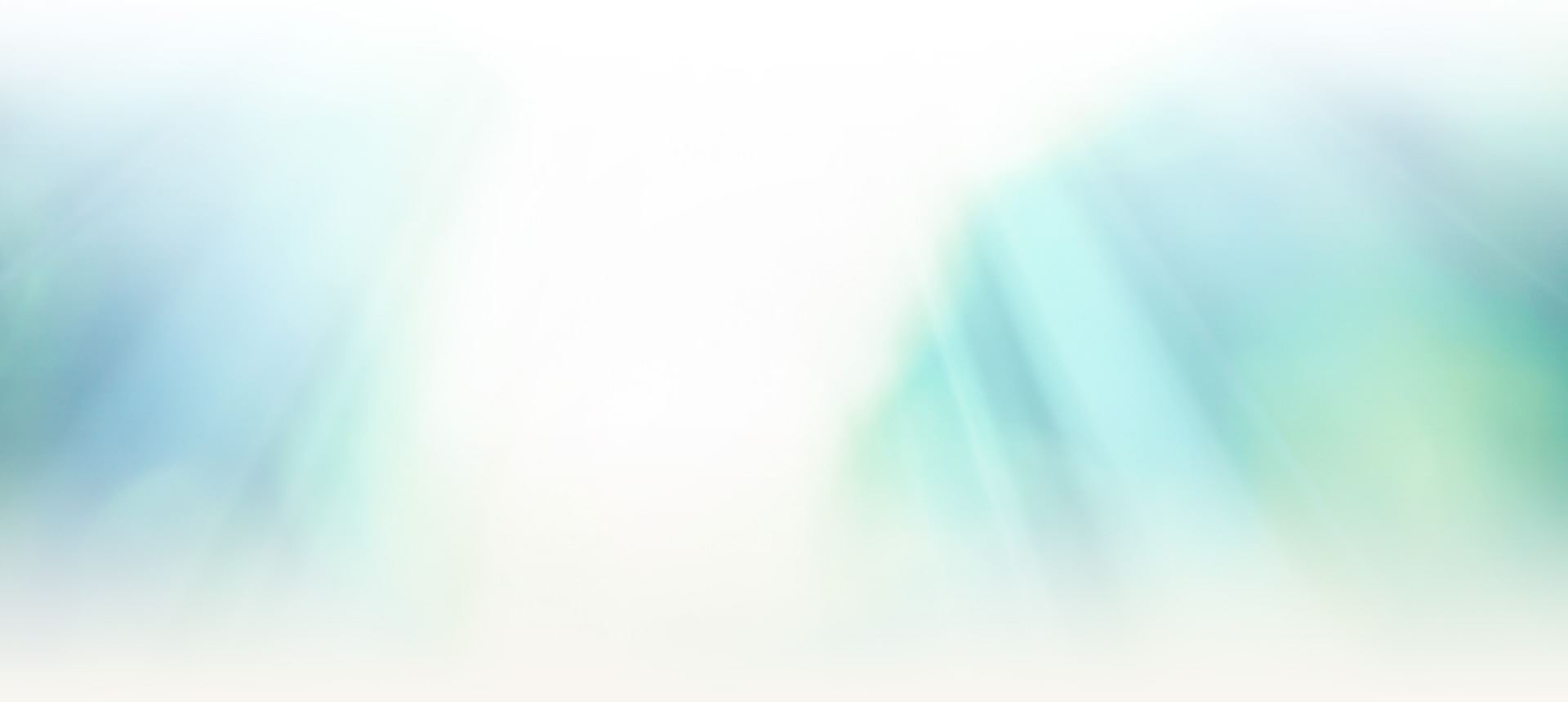 Elder Advocacy & Law Boot Camp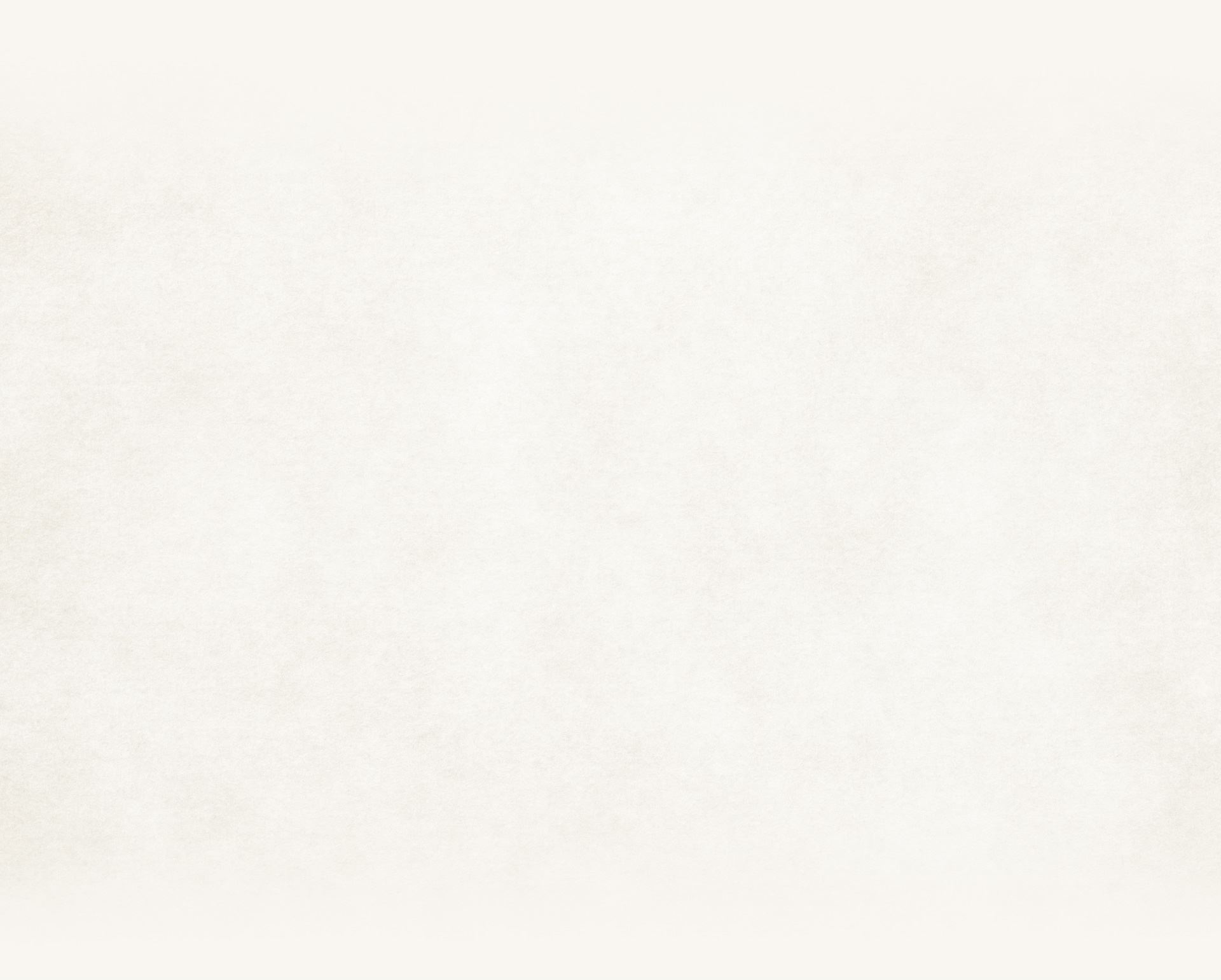 We're back! The 2021 Elder Advocacy and Law Boot Camp is a unique opportunity to learn solutions to critical matters facing our elders.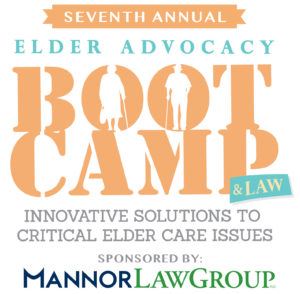 4 Continuing Education Credits have been applied for licensed Social Workers, Nursing Home Administrators, and Case Managers.
Join us this year to learn how to answer tough questions about:
POAs/ Guardianship/ Conservatorship: When to act, who should get legal authority, and how to get it.
Hot topics in Elder Law
Elder Law Updates on Medicaid and Veterans Benefits
And a lot more!
Thursday, September 30, 2021 – 7am – 1pm
Marriott Auburn Hills Campus
3600 Centerpoint Parkway
Pontiac, MI 48341-3164
Friday, October 8, 2021 – 7am – 1pm
Genesys Conference and Banquet Center
805 Health Park Blvd
Grand Blanc, MI 48439
Friday, October 29, 2021 – 11am – 4pm
New! Virtual Event. Available to participants throughout the state of MI.
Continuing Education Credit Information:
This program has been submitted to The Commission for Case Manager Certification for approval to provide board certified case managers with 4 clock hours.
This program has been submitted to The Michigan Social Work Continuing Education Collaborative for approval to provide licensed social workers with 4 CE hours.
This program has been submitted to The Michigan Department of Licensing and Regulatory Affairs/ The Michigan Board of Nursing Home Administrators for approval to provide licensed nursing home administrators with 4 credit hours.
Certificate of completion will be given to the attendee the day of the event after the last presentation has finished. Attendees will be required to turn in a completed evaluation to receive their certificate.
Questions can be directed to: Mannor Law Group at (810) 645-8426
In-Person Event Agenda- More Details Coming Soon
7-7:45am - Breakfast, Mimosas, and Registration
7:45-8am - Introductions and Kick Off
8-9am - VA Benefits - Aid and Attendance Overview
9-10 am - TBA
10-10:15 - Snack Break
10:15 - 11:15 - Elder Law Basics for Nursing Home Administrators & Staff
11:15 - 12:15 - Hot Topics in Elder Law & Advocacy
12:15-12:30 Certificate Pick Up
Presenter Details Coming Soon
At the close of the event, participants will be able to:
Distinguish decision making documents including Power of Attorney, Health Care Patient Advocate, Guardianship & Conservatorship.
Recognize the types of VA benefits that are available for spouses, dependents, survivors, and family caregivers and how they become eligible for those programs.
Be aware of legal updates in senior care and elder law, and more!
Sponsorship Opportunities Are Available!
To learn more call (810) 645-8426 or email Savannah@mannorlaw.com
See more details about our 2021 Event Partnership opportunities here.
Virtual Event Registration Is Coming Soon
Email savannah@mannorlaw.com to add your name to the email list for updates and information.