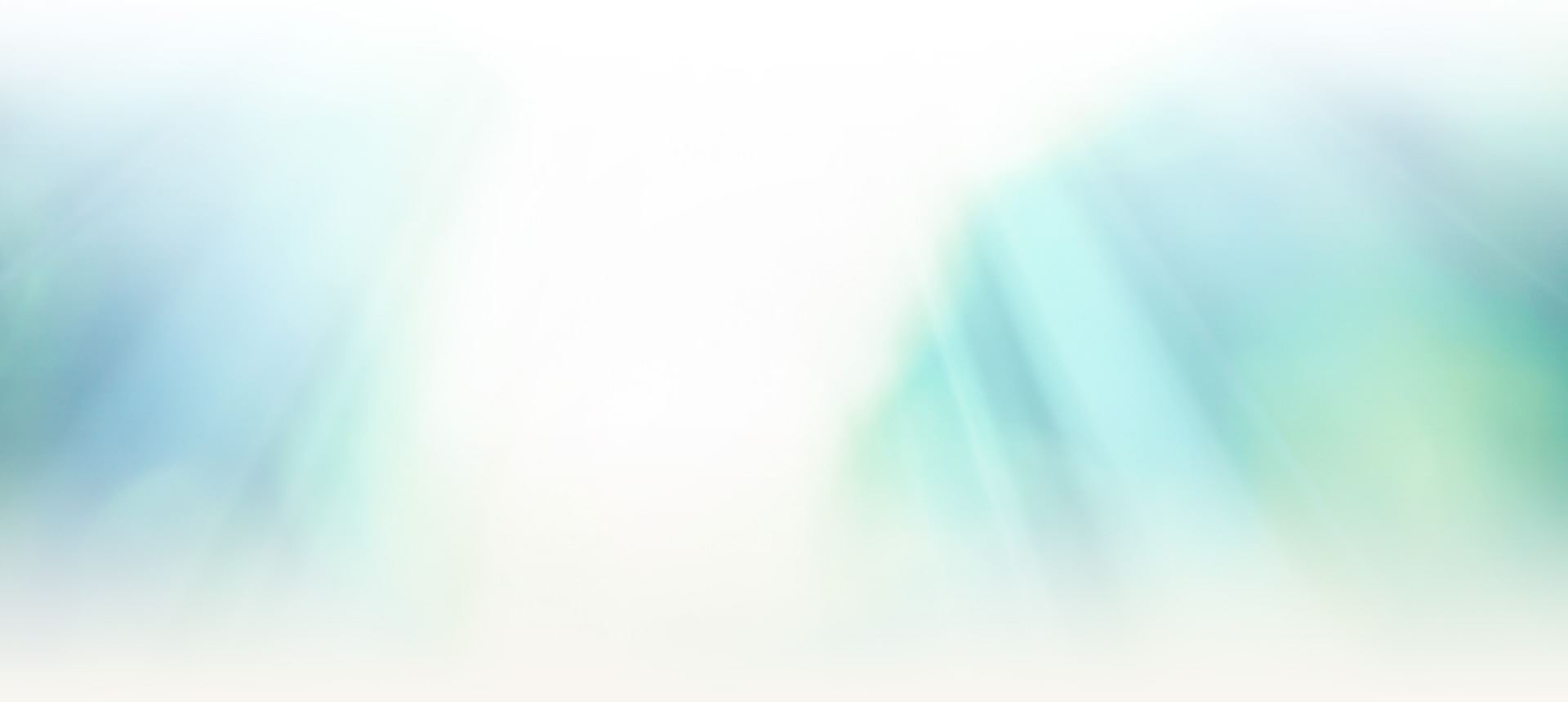 Elder Advocacy & Law Boot Camp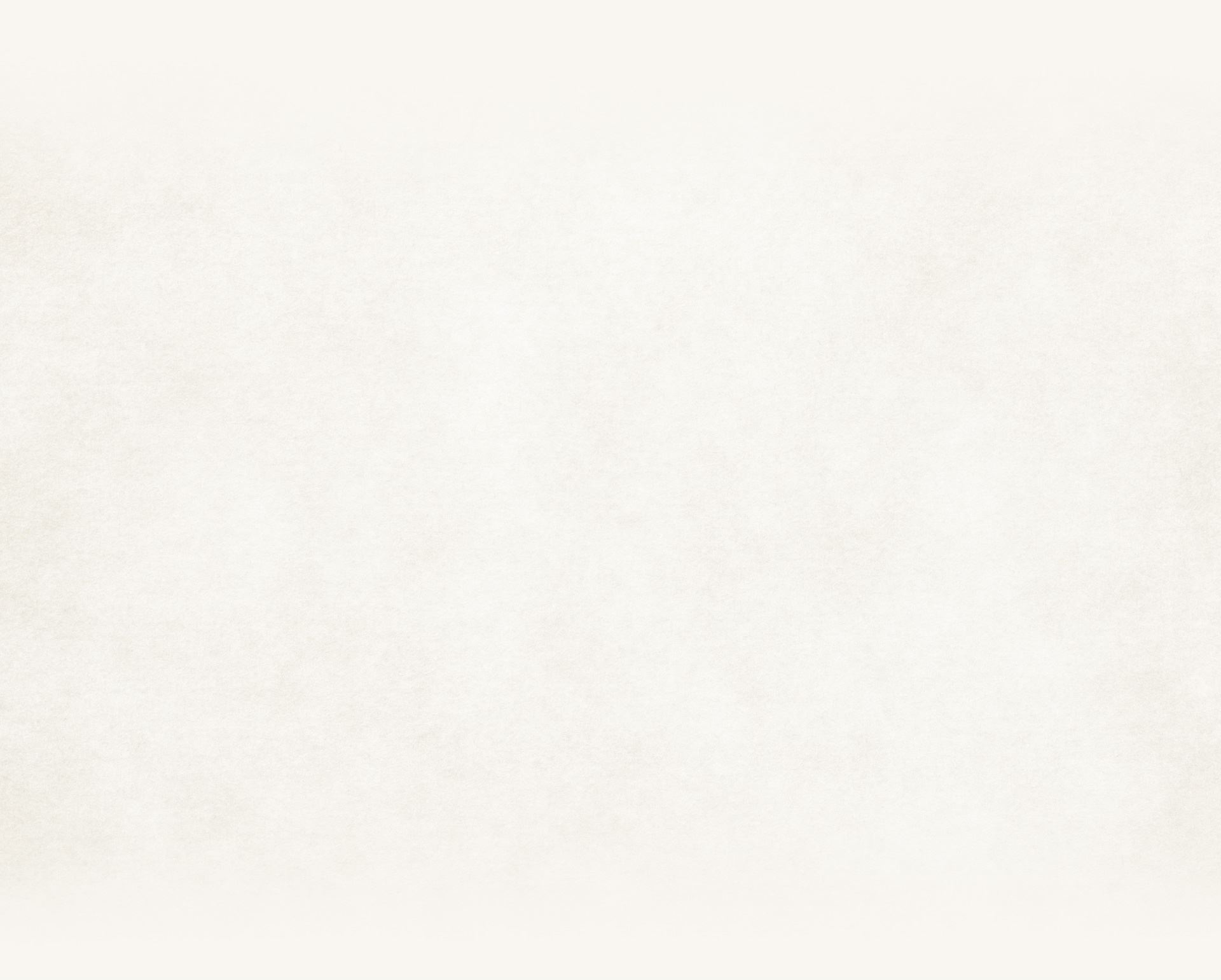 Calling All Elder Care Superheros!
Get Ready For The 9th Annual Elder Advocacy & Law Boot Camp
Friday, April 21, 2023 | Grand Blanc & Beyond!
Special Thanks to our 2023 Sponsors
2023 Platinum Sponsor: Crown Real Estate Group

2023 Lunch Sponsor: Lockwood Senior Living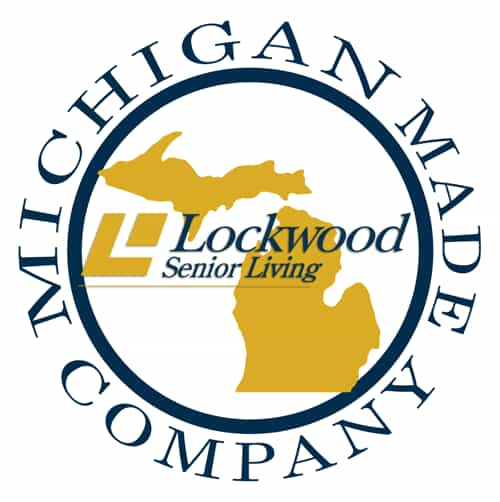 2023 Gourmet Coffee Sponsor: Humana

2023 Snack Sponsor: Lodges of Durand

Attention Michigan Social Workers, Nursing Home Administrators, Case Managers, and all Elder Care Professionals. Registration is now open for the number one elder advocacy event in the state. The years since 2020 have shown the world what we've known all along... you are elder care superheroes!
Elder Advocacy & Law Boot Camp 2023 will be your sidekick in your elder care journey as we discuss answers and solutions to the most pressing problems facing our elder community. As a part of our trusted Circle of Care, we'll make sure you're prepared to provide our aging seniors with the best level of service possible.
Continuing Education Opportunities
Licensed Social Workers, Nursing Home Administrators, and Case Managers: 5 Continuing Education Credits will be applied for both the in-person and virtual event options.
This will be our 9th year providing the state-wide education and valuable peer-to-peer networking that continues to strengthen and empower professionals in the elder care community and help improve the lives and care of the people we serve.
Take Your Elder Advocacy and Law Knowledge Either In-Person and Beyond!
For the second year in a row, we're offering both an in-person and livestream Boot Camp experience. This means this event is available to all elder care professionals across the state of Michigan! You are free to switch your attendance option up to 24 hours prior to the event.
Is 2023 Elder Advocacy & Law Boot Camp For You?
Elder Advocacy & Law Boot Camp 2023 is especially tailored for Michigan elder care professionals such as:
Licensed Social Workers

Nursing Home Administrators

Case Managers

Care Facility Staff - both administrative and care team

Senior Living Facility Staff

Any professional who assists in the care, support, or advocacy of an elderly client, resident, or even family member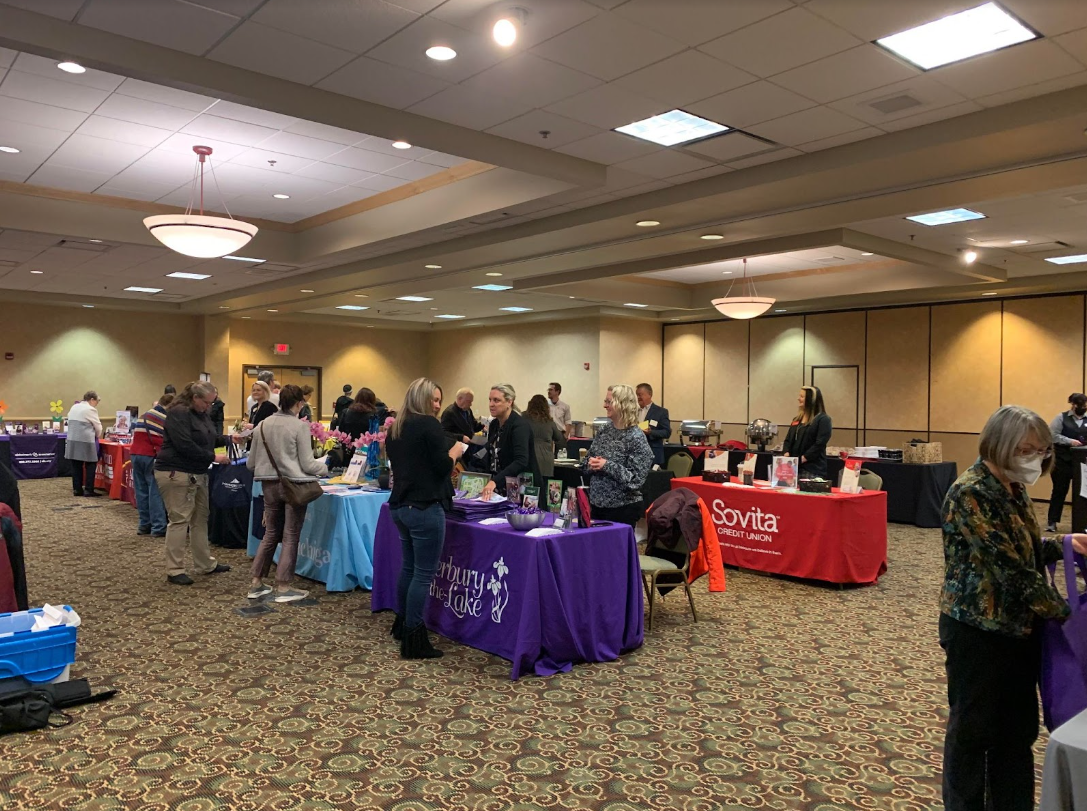 Boot Camp Registration: Presale & Early Bird Tickets
Previous Attendees:
At this time, we are exclusively offering presale tickets for past event attendees. Only previous event attendees are eligible for this promotion and must use the special code that was emailed. If you are a previous attendee and did not receive your promo code, please email samantha@elderadvocacybootcamp.com.
General Attendees:
Early bird tickets are available for the general public beginning July 11th at 10AM and will save registrants 20% each per ticket. Group discounts are available, buy 4 and get the 5th for FREE.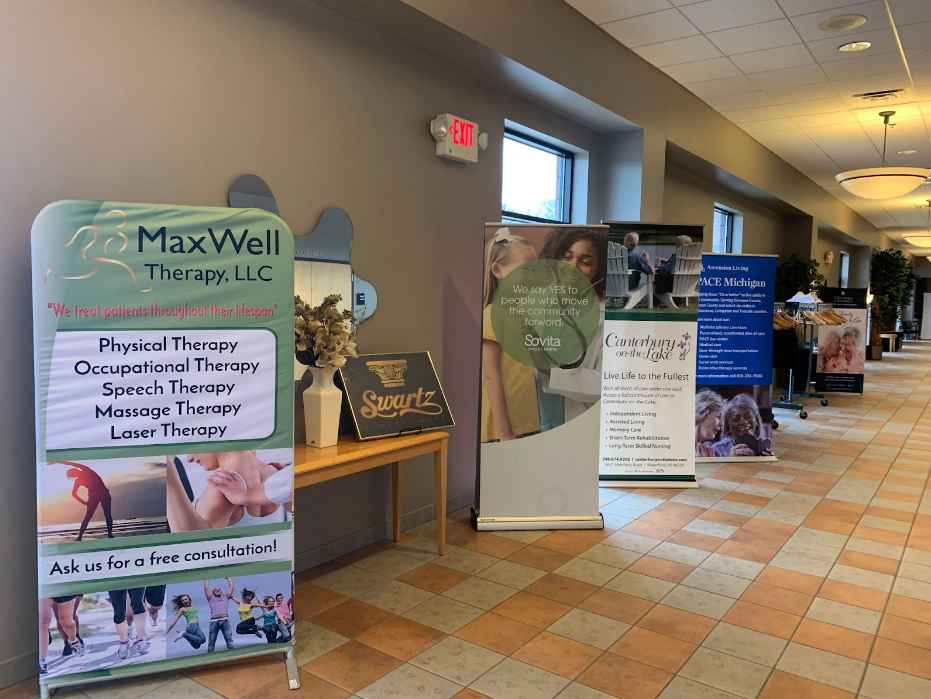 Want To Become a Boot Camp Event Partner?
We cannot provide this event without the generous support from our circle of care partners. All sponsorship packages include a standard size vending table with two chairs and two event tickets, social media recognition, and your logo displayed on the agenda handout. As a bonus, all sponsors who are licensed social workers, nursing home administrators, or case managers can acquire their 5 continuing education credits at no additional cost. Breakfast, snack, and lunch will be provided. For more information on unique sponsorship packages and availability, please contact Samantha.
2022 Elder Advocacy & Law Boot Camp Event Feedback
See what attendees from our 2022 event had to say about their experience: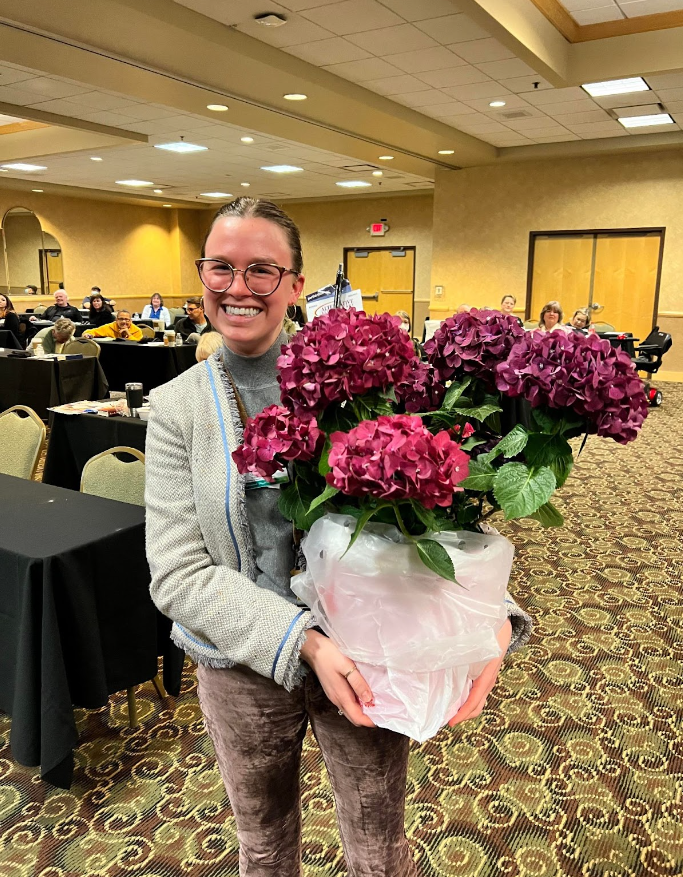 "I learned a lot from the presentation and will be recommending boot camp to my co-workers." - Adrienne T.
"I never regret attending boot camp. It is always so well put together and applicable." - Sarah L.
"This is always helpful, great resources, networking. I appreciate CEU's for a reasonable price." - Barbara M.
"This was my first boot camp, and I will definitely be back." -Faye B.
"Topics were spot on! Great speakers, well thought out program. I would highly recommend." -Tesia M.
"Well organized presentation with great information!" -Julie H.
"Great presentations and very informative, both professionally and personally." - Patricia K.
"Nicely done! I appreciate the great meals and the low cost CE's." - Laurie P.
"A very informative conference, updating things that change frequently like Medicaid Rules. I really appreciate this conference." - Linda H.
"Really great topics! I was really happy that I could still attend virtually. Thank you!" - Carolyn I.
"Great Workshop! I am already looking forward to the next one!" -Keith P