As an Estate Planning and Elder Law firm, we are no stranger to the many incredible benefits a senior citizen and their family can experience when they make the move to a community that focuses on their unique needs. Unfortunately, we have also seen what can happen when an elderly person moves to a community that does not.
On this special episode of Advice from Your Advocates, we spoke with our colleague Attorney Donna MacKenzie who is a nursing home and abuse lawyer with the firm Olsman, MacKenzie, Peacock & Wallace, focusing on medical malpractice cases. The case she discussed with us is Kermath Vs. Independence Village – where the Michigan Supreme Court ultimately overturned their decision.
The case came about when Virginia Kermath, 89 years old, moved into Independence Village a senior community. Like many residents there, she was on dementia medication and experienced some memory issues. One cold, early Michigan winter morning, she wandered out of her apartment and exited the building, with the door automatically locking behind her.
Sadly, Virginia spent the rest of that long, dark morning outside in the freezing cold air. This devastating overlook caused incredible trauma and heartbreak to both Virginia and her family. Learn why the final outcome of this case is still unknown and how elder care heroes like Attorney Donna MacKenzie are continuing the fight for justice.
Watch below or listen to the podcast, now available on most major streaming channels.
Advice From Your Advocates - Senior Housing: Safety of Residents with Dementia
More about our guest host, Attorney Donna MacKenzie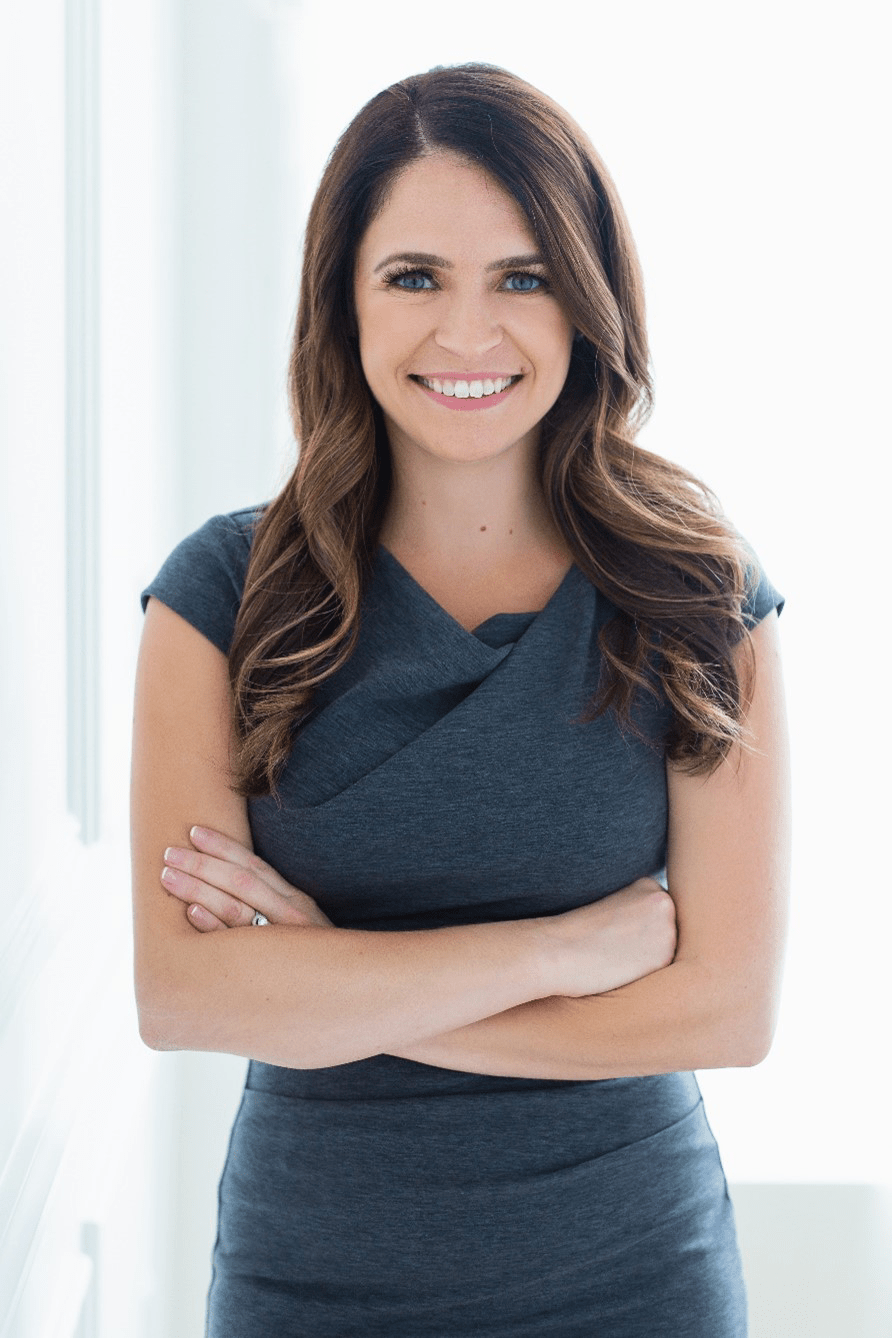 Donna MacKenzie devotes a majority of her practice to representing individuals injured as a result of nursing home neglect and abuse or medical malpractice. Known for having recovered millions of dollars for nursing home injuries and wrongful death, Donna was also one of the lead attorneys in securing an $8 million settlement against Farid Fata, M.D., who fraudulently misdiagnosed patients with cancer and who is currently serving a lengthy prison sentence. In addition, in a medical malpractice case involving a medication error by a doctor, she obtained a $4.4 jury verdict in favor of her client.
Ms. MacKenzie is a leader in a number of state and national organizations. She is currently the Treasurer of the Negligence Law Section of the State Bar of Michigan. She is also a Past President of the Michigan Association for Justice, Past Chair of the American Association for Justice Nursing Home Litigation Group, and was the 100th President of the Women Lawyers Association of Michigan (WLAM). She also serves as a team co-captain for the annual "Walk to End Alzheimers" and "The Longest Day" events, both of which benefit the Alzheimer's Society.