Grand Blanc is the home of our primary office. We are located at 8226 S. Saginaw Street, about a mile south of downtown and just north of McCandlish Road.
We love the Grand Blanc community. Not only is Attorney Bob Mannor a Grand Blanc local, but several other staff members also call Grand Blanc home. Some are even Grand Blanc grads themselves... (go Bobcats!)
We know Grand Blanc is a place for families: the schools, the restaurants, the parks, and the sense of pride in our community. Mannor Law Group is for families too.
We help families plan for all stages of life. From Power of Attorney documents to Wills, Trusts, Life Care Planning, Young Adult Protection Planning, and more.
Local Tip! If you are visiting our office from out of town and looking for lunch before or after your meeting, there are a number of great restaurants in the area to choose from. Ask any one of our staff for a recommendation. Trust us, we're happy to talk about food anytime!
For more information about Grand Blanc, visit the Grand Blanc Chamber of Commerce Website.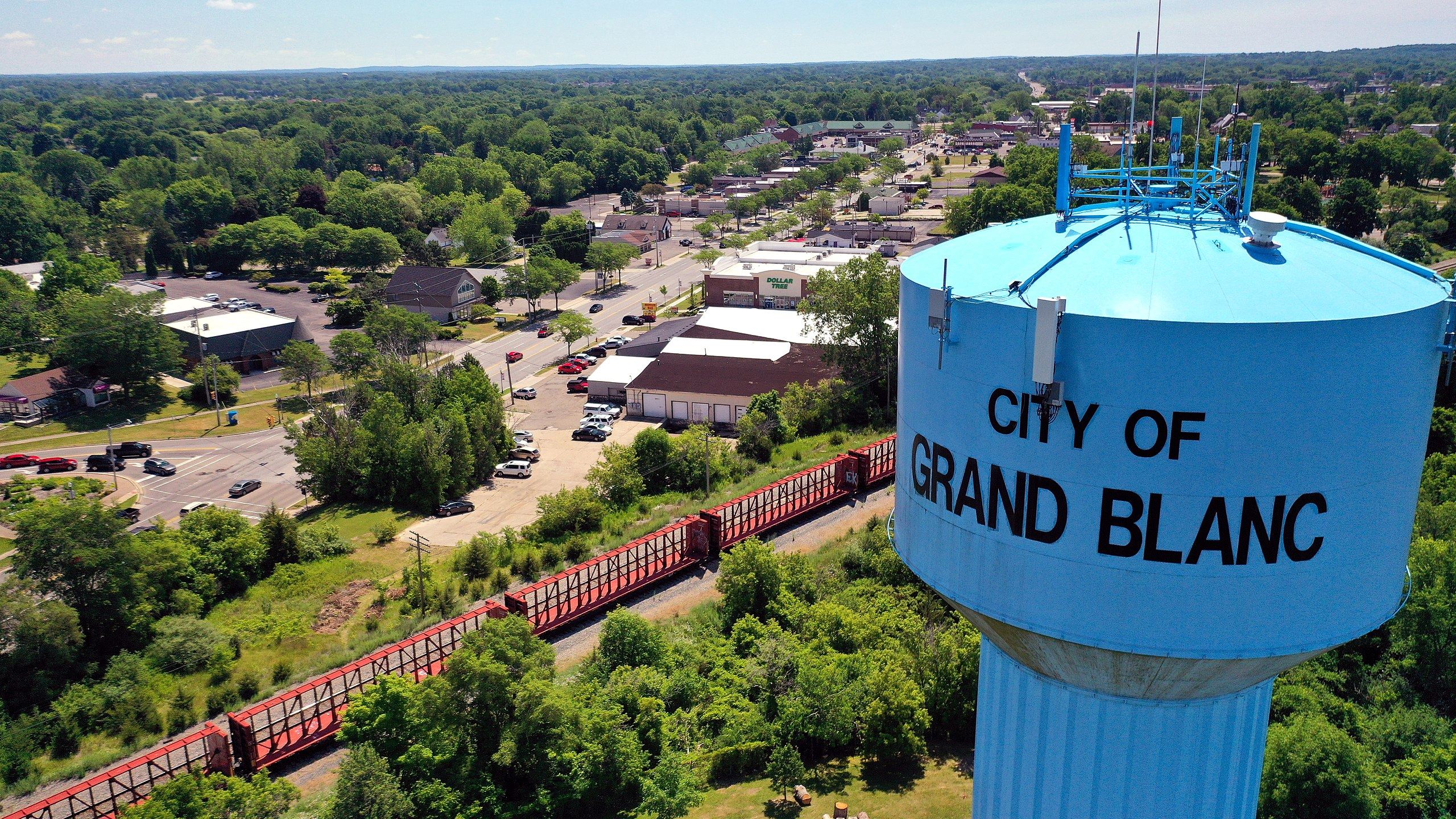 Comprehensive, Holistic Approach to Planning Through Personal Care, Support, and Education

Nationally Board Certified as an Elder Law Attorney by the National Elder Law Foundation

Specialized Workshops Offered Throughout the Year to Support You and Your Family
Life Is Complicated.
Protecting Your Family and Yourself

Doesn't Have to Be.