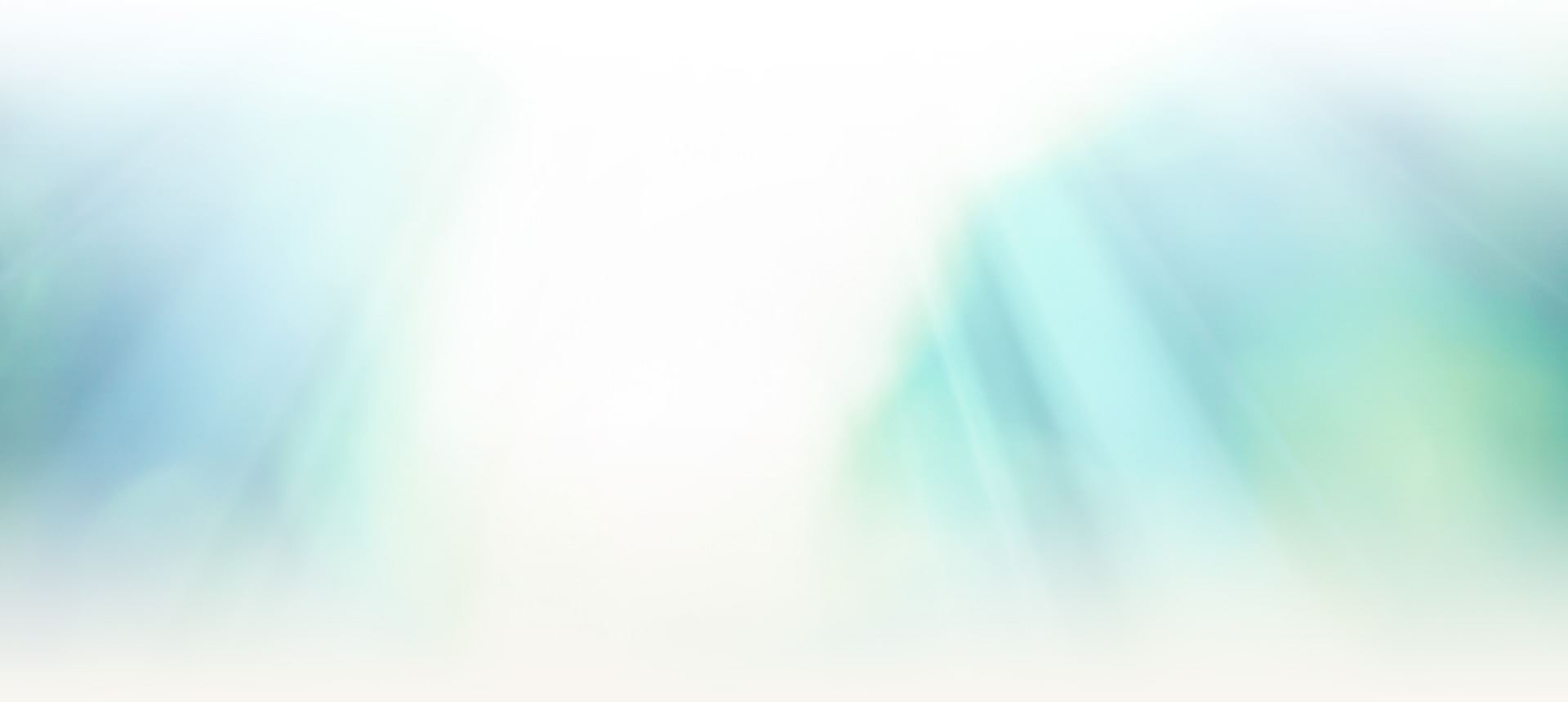 Elder Advocacy Boot Camp Speakers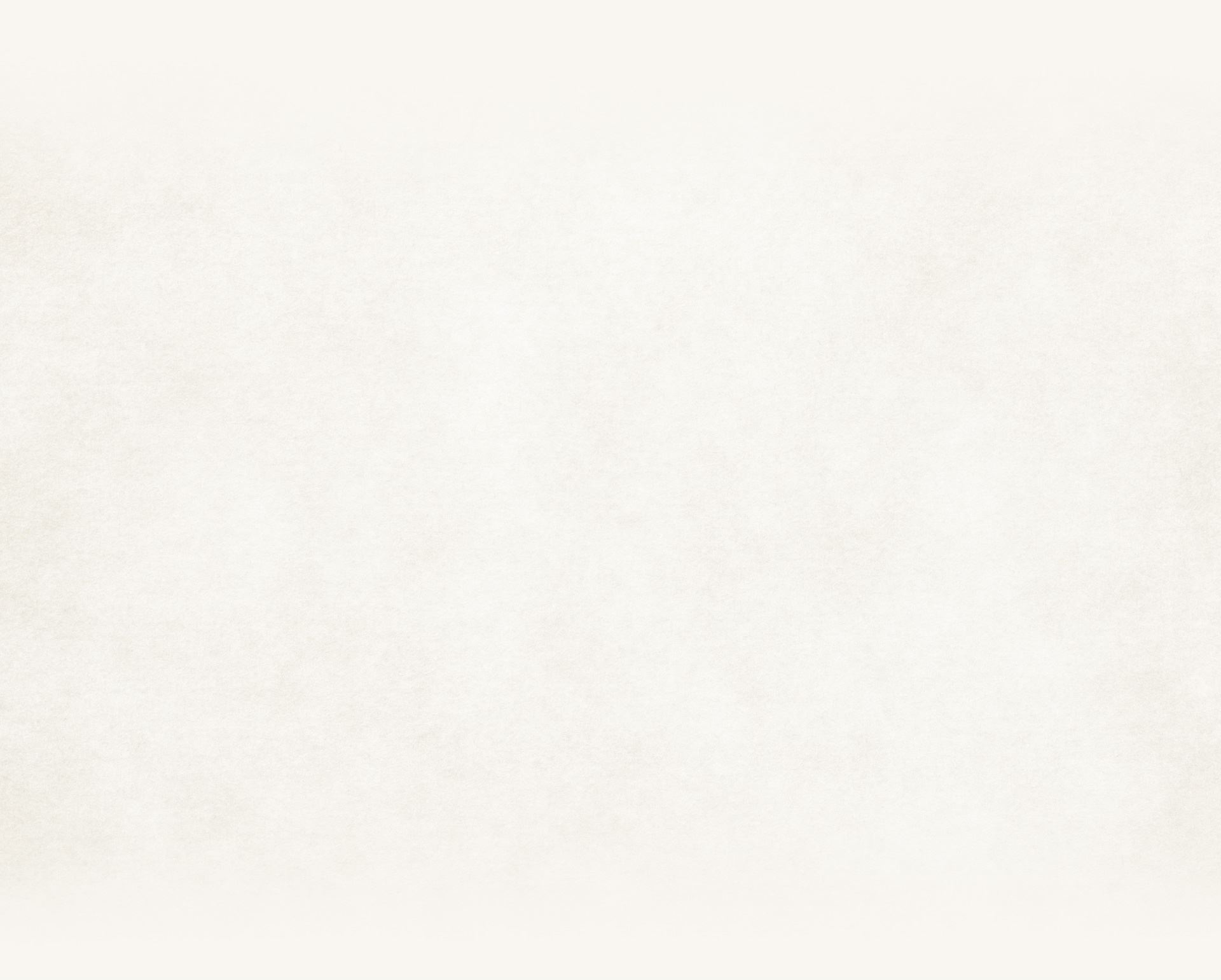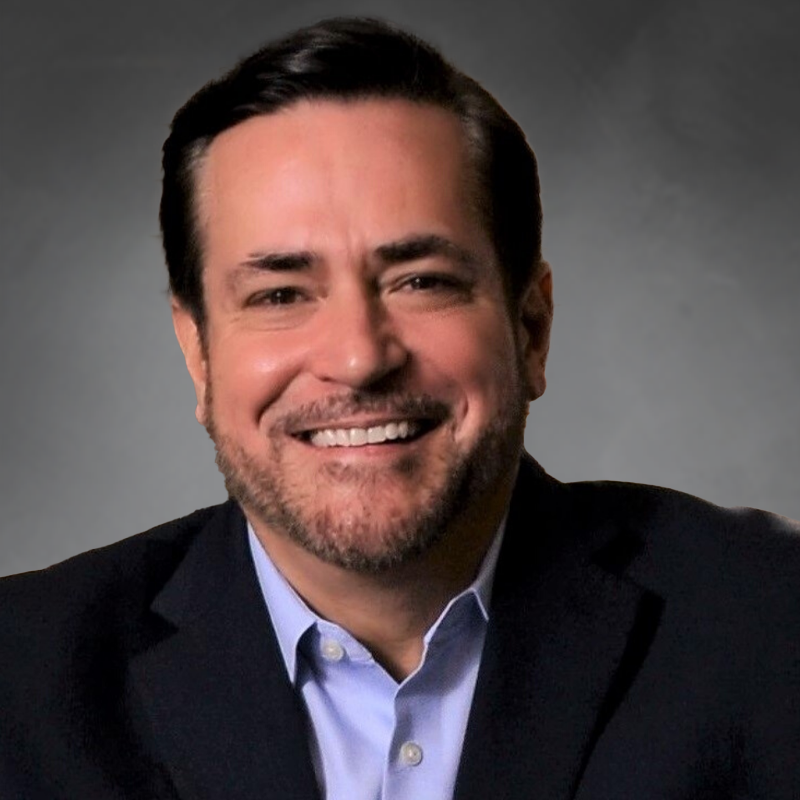 Attorney Bob Mannor, CELA
Attorney Bob Mannor is a nationally respected Elder Law, Estate Planning, and Veteran Benefits Planning Attorney. He is one of only nineteen attorneys in the state of Michigan to be nationally Board Certified as an Elder Law Attorney by the National Elder Law Foundation. Bob is an Accredited Attorney through the Department of Veterans Affairs, Office of General Counsel.
Bob is Chair of the State Bar of Michigan Elder and Disability Rights Section. An active member of the National Academy of Elder Law Attorneys, Bob served as the Past President of the Michigan chapter. Bob is a frequent speaker and author on senior legal issues, providing Continuing Education Credits to lawyers, social workers, nursing home administrators, doctors and nurses.
Bob is a graduate of the University of Michigan with a degree in Business Administration and Economics and received his Juris Doctorate from the University of Dayton School of Law. Bob is a member of the State Bar of Michigan, Genesee County Bar Association and is admitted to the U.S. District Federal Court for the Eastern District of Michigan.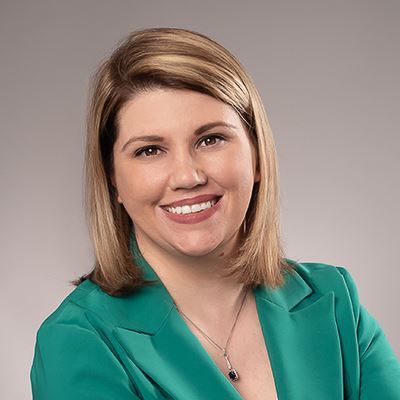 Kelli King-Penner, Attorney
Attorney Kelli King-Penner oversees Mannor Law Group legal planning and operations. She brings vast estate planning, probate and trust administration experience to Mannor Law Group. Kelli is an Accredited Attorney through the Department of Veterans Affairs, Office of General Counsel, currently serves on the Board of the Michigan Chapter of the National Academy of Elder Law Attorneys. Kelli is an active member of the Michigan State Bar Elder Law and Disability Rights Section as well as the Probate and Estate Planning Section and Real Property Section. Kelli has presented on various estate planning and probate topics, including a presentation through the Institute of Continuing Education.
Kelli is a graduate of Central Michigan University and obtained her law degree from Michigan State University College of Law, where she served as a member of the nationally recognized MSU Law Appellate Moot Court team. Kelli is a Livingston County native and currently lives with her husband, Jason, and their son, Benjamin, in Fenton.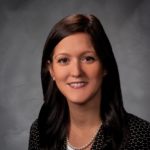 Melissa Dixon, Attorney
Attorney Melissa Dixon oversees much of our Probate and Trust Administration. She is a graduate of Cleary University with a degree in Business Administration & Human Resource Management and earned her law degree from Western Michigan University Cooley Law School. She is also accredited by the Veteran's Administration to assist veterans with claims and appeals. She knew she wanted to practice Estate Planning and advocate for the elderly after participating in the Sixty Plus, Inc. Elder Law Clinic while in law school. Prior to joining Mannor Law Group, Melissa worked as the Office Manager and Financial Controller for a local manufacturing shop. She lives in Fenton with her husband, Eric, and their two children Nellie and Joseph.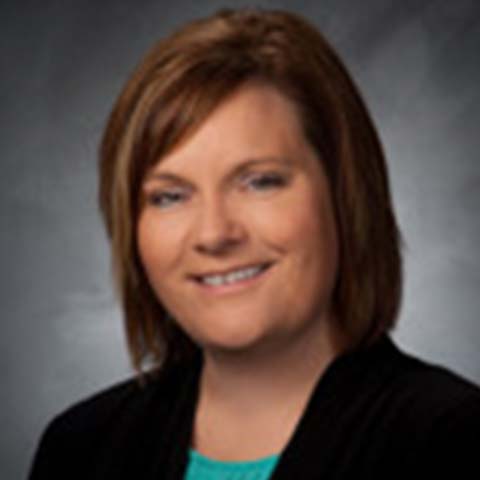 Amy Persails, Attorney, Planning Services Director
Amy oversees our Planning Services Department which encompasses government benefits and life care planning. She is responsible for managing the application processes and ensuring we are preserving as much of our client's assets as possible. Amy's considerable experience in problem solving and financial products is a tremendous asset to our clients.
Amy is a Certified Dementia Practitioner who has completed a comprehensive Alzheimer's and Dementia training program. She is personally committed to promoting best practices in the field of Alzheimer's and Dementia care.
Amy has received her Certificate in Elder Care Coordination through Stockton University.
Amy enjoys spending time with her family and friends and camping.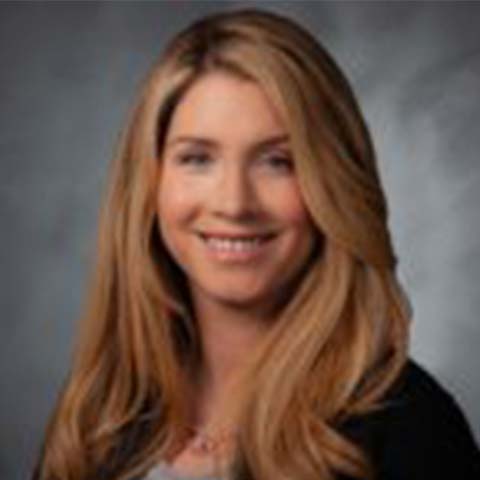 Savannah Meksto, CDP Executive Director
Savannah is a diverse professional with experience in business development, social services, team leadership, marketing, and training facilitation. Prior to joining Mannor Law Group, Savannah worked as a credit repair business consultant and marketing director for a software company based out of Tampa, FL where she also became a Certified Agile Marketing Specialist and Project Manager.
Previously, Savannah worked as a case manager and volunteer services coordinator for the MDHHS PATH program, formerly known as JET (Jobs, Education, & Training.) She assisted Genesee & Shiawassee County families seeking cash assistance through the Family Independence Program (FIP) with the removal of serious barriers to employment. She also monitored all local non-profit sites that leveraged PATH Program volunteers, ensuring safety and satisfaction of both the agency and participants.
Additionally, she co-founded and operated a non-profit art program in Grand Blanc,MI that received funding from the Ruth Mott Foundation, Greater Grand Blanc Arts Council, and United Way Foundation. Her community-driven focus is now directed at helping aging Michigan families and local veterans as Executive Director and Certified Dementia Practitioner at Mannor Law Group.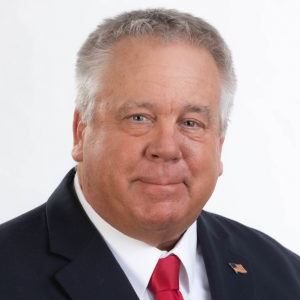 Matt Gurwell, Senior Care Authority, LLC., Program Director-Beyond Driving with Dignity
Matt Gurwell is the developer of the "Beyond Driving with Dignity" program and previously served as the founder & CEO of Keeping Us Safe. He lectures throughout the United States on topics related to the aging process and its adverse effects on driving skills.
In 2021, Matt retired from Keeping Us Safe and now serves as a proud member of the Senior Care Authority team. His mission is to provide strategies and guidance to seniors that will help them to continue driving safely until the decision is made to retire from their driving career.
The "Beyond Driving with Dignity" program provides an excellent array of services and resources for both families and professionals as they deal with this very sensitive and emotional issue.
Matt retired from a very distinguished and successful 24-year career as an Assistant District Commander with the Ohio State Highway Patrol. After leaving the Patrol, he has participated in a tremendous amount of work in the area of older driver research, best practices, current vehicle safety technologies, and adaptive equipment.
Matt's creative, innovative, and common-sense approach, combined with his uncanny ability to bring calm and resolve to stressful situations without ever jeopardizing the dignity of others, has contributed greatly to the success of the "Beyond Driving with Dignity" program.
When asked what the underlying motivation was for developing this potentially life-saving program Matt explains:
"There was never one particular event. It was the result of 20-plus years of holding dying people in my arms at terrible car accidents, and delivering dozens and dozens of death notifications to families. I would much rather work with families to bring a peaceful resolve to this sensitive and uncomfortable issue now, rather than have them deal with it when a State Trooper is knocking on their front door".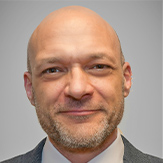 Michael J. Lebenbom, Attorney
Michael Lebenbom is a partner at the law firm of Lebenbom & Rothman, P.C., which has provided legal services to the long-term care industry for over 60 years. He was voted, by his peers, as one of The Best Lawyers In America in 2022 for his work litigating Guardianships, Conservatorships, Trusts, and Decedent's Estates on behalf of the long-term care industry. Mr. Lebenbom's primary focus is preventing and resolving debts occuring in the nursing facility setting.
Mr. Lebenbom has represented the long-term care industry for 30 years, and his practice covers the entire State of Michigan. He has appeared in 78 of the 83 County Probate Courts across the State of Michigan, as well Federal Courts, the Michigan Court of Appeals, and numerous Circuit Courts, District Courts, and administrative tribunals.
Michael Lebenbom has participated in drafting numerous state statutes, including being a primary drafter of the amendments to the Michigan Do-Not-Resuscitate Procedures Act and giving live testimony to the Michigan Senate on that statute.
Mr. Lebenbom represents the long-term care industry in a wide variety of matters, including: long-term care debt prevention and collection matters; Guardianships; Conservatorships; Decedent's Estates; Trust matters; State and Federal nursing facility investigations; long-term care regulatory compliance; and a host of other issues that arise in the long-term care setting.
Michael Lebenbom has given live and on-demand seminars at the prestigious Michigan Institute of Continuing Legal Education, as well as the Health Care Association of Michigan, the Michigan Center for Assisted Living, the Mannor Law Elder Advocacy Boot Camp, the Michigan County Medical Care Facilities Council, and to numerous corporate clients. His seminars cover a wide variety of topics, including using the Probate Court system to control debts.