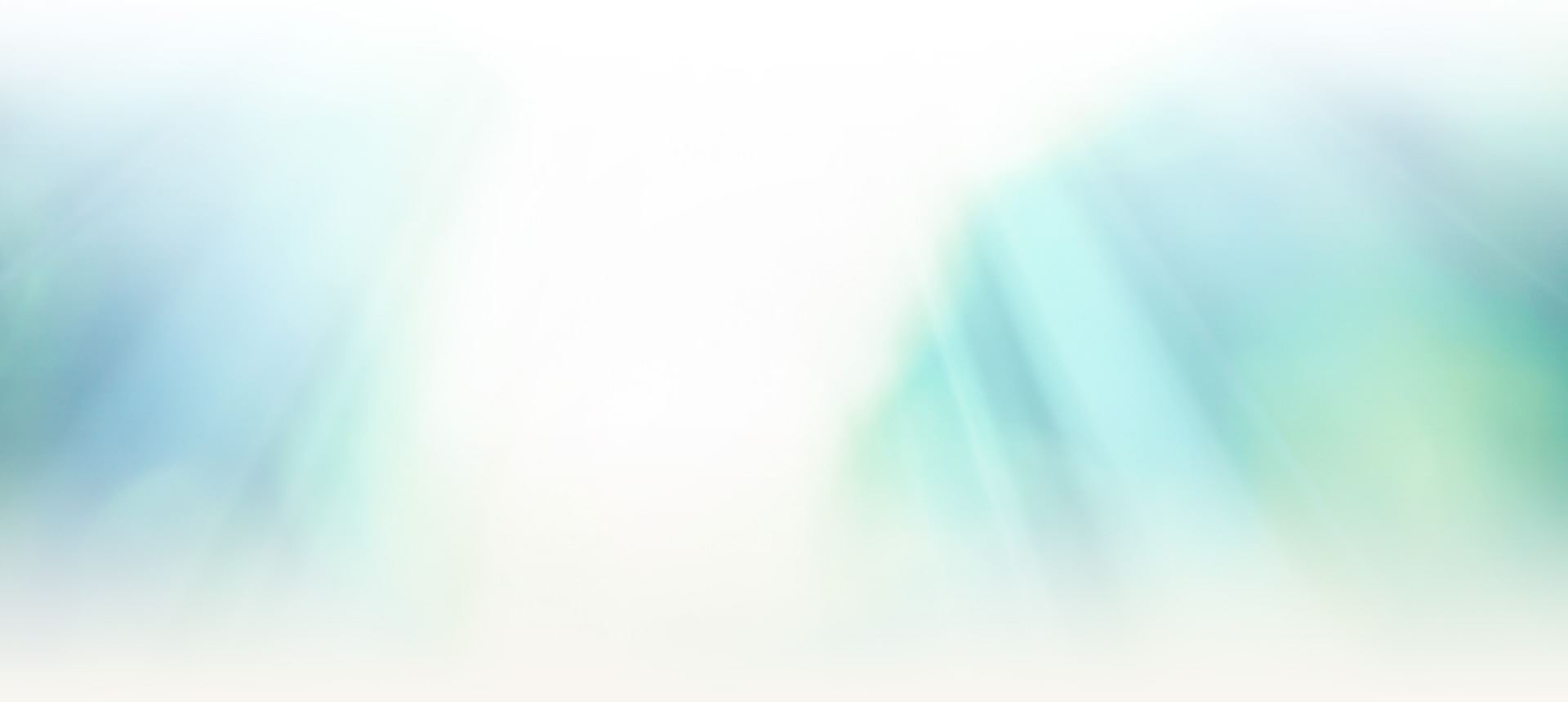 Elder Advocacy Boot Camp Speakers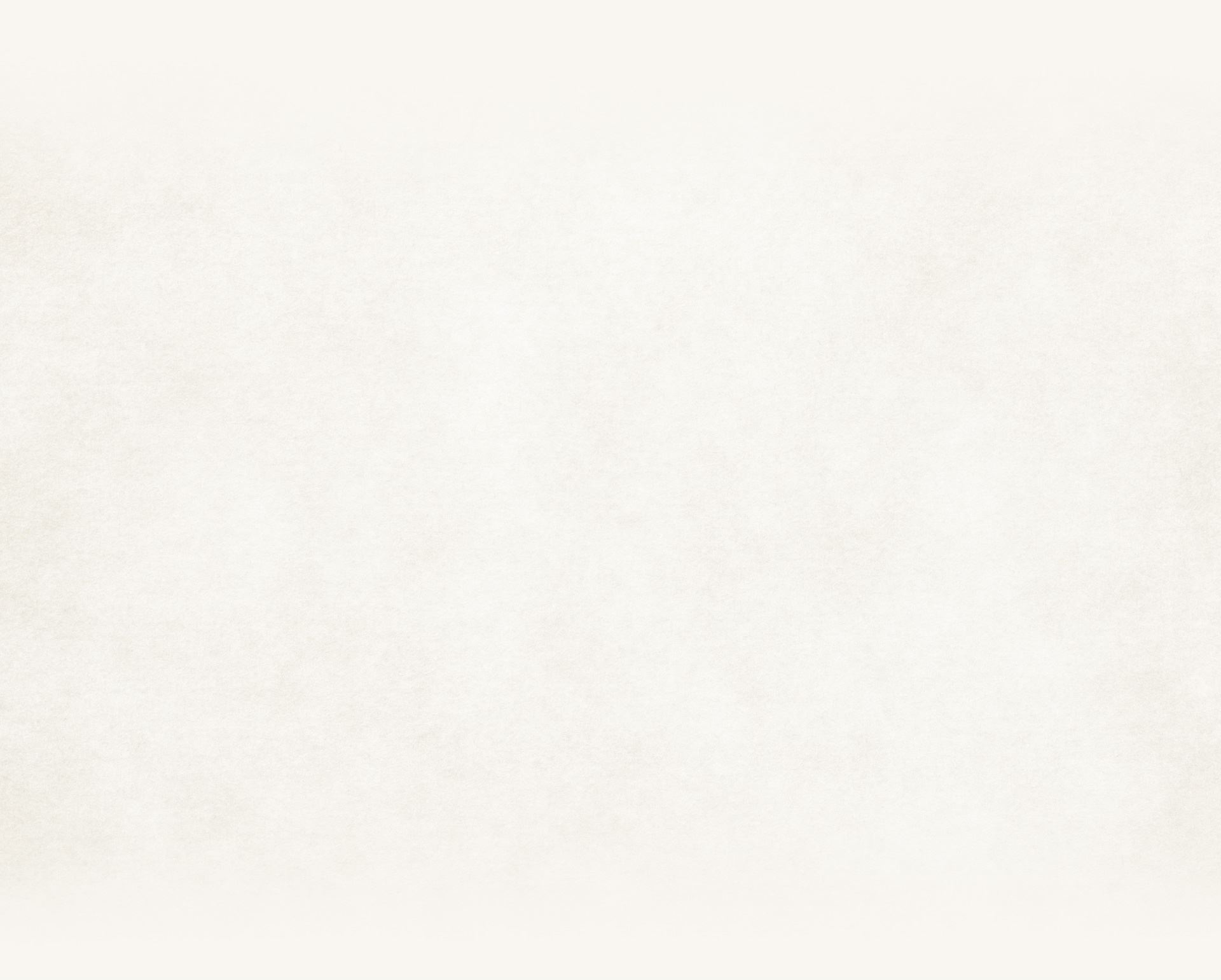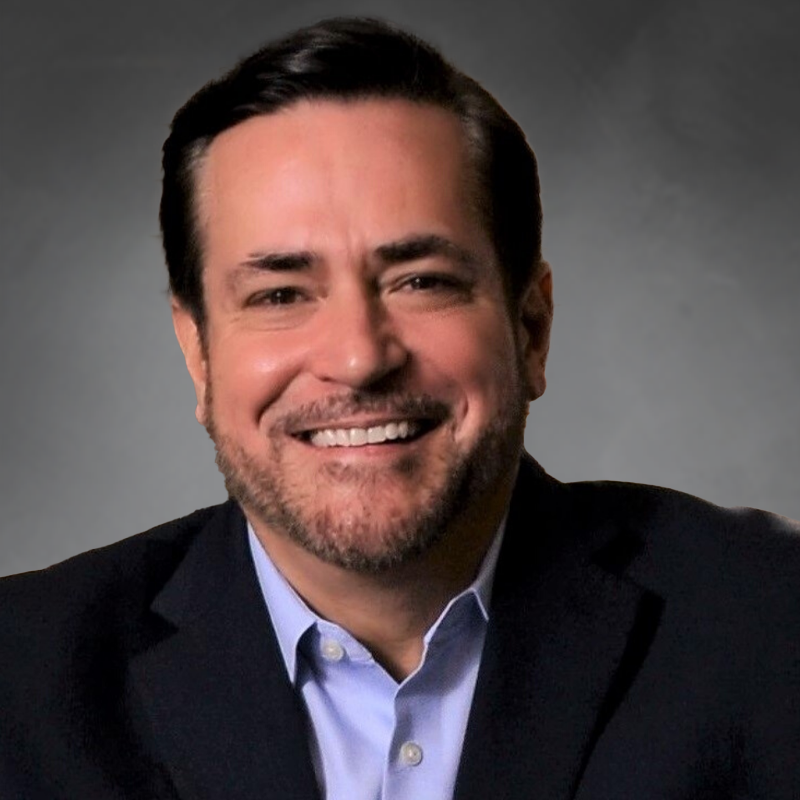 Attorney Bob Mannor, CELA, CDP, CADDCT
Attorney Bob Mannor is a nationally respected Elder Law, Estate Planning, and Veteran Benefits Planning Attorney. He is one of only nineteen attorneys in the state of Michigan to be nationally Board Certified as an Elder Law Attorney by the National Elder Law Foundation. Bob is an Accredited Attorney through the Department of Veterans Affairs, Office of General Counsel. As of 2021, he is a Certified Dementia Practitioner through the National Council of Certified Dementia Practitioners.
Bob is Chair of the State Bar of Michigan Elder and Disability Rights Section. An active member of the National Academy of Elder Law Attorneys, Bob served as the Past President of the Michigan chapter. Bob is a frequent speaker and author on senior legal issues, providing Continuing Education Credits to lawyers, social workers, nursing home administrators, doctors and nurses.
Bob is a graduate of the University of Michigan with a degree in Business Administration and Economics and received his Juris Doctorate from the University of Dayton School of Law. Bob is a member of the State Bar of Michigan, Genesee County Bar Association and is admitted to the U.S. District Federal Court for the Eastern District of Michigan.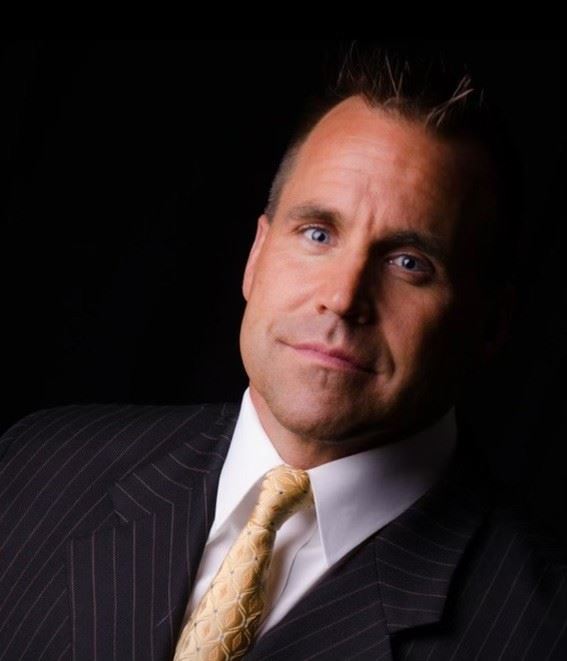 Sheriff Christopher R. Swanson
Sheriff Swanson is a career police officer with experience spanning nearly three decades. He has served in a variety of positions, including corrections, patrol, narcotics, criminal investigation, death investigation, human trafficking investigation, and command operations.
As Sheriff, Christopher oversees the 5th largest Sheriff's Office in the State of Michigan. His career has led him to witness some of the most heinous crimes and acts of violence one can imagine. He shares these experiences to audiences across the country to make a positive impact on their lives using lessons from the living and the dead.
Sheriff Swanson attended Mott Community College and holds a Bachelor's Degree and Master's Degree in Public Administration, both from the University of Michigan.
In 2019 Sheriff Swanson was instrumental in the creation of the Genesee Human Oppression Strike Team (G.H.O.S.T.). In less than three years of work, G.H.O.S.T. has arrested more than 160 individuals on charges ranging from human trafficking to criminal sexual conduct. G.H.O.S.T. has received national attention for its efforts to combat human trafficking while also ensuring victims are given a voice.
On September 8, 2020, Sheriff Swanson turned another vision into reality with the creation of Inmate Growth Naturally and Intentionally through Education (I.G.N.I.T.E.). Today, inmates in the Genesee County Jail go to school two hours a day, five days a week. I.G.N.I.T.E. has assisted more than 45 returning citizens find full-time employment upon release. In addition, more than 195,000 hours of coursework has been completed. Math skills have improved 1.5 grades and reading comprehension increased 2.5 grades. I.G.N.I.T.E. is committed to making better people, not better inmates. Since September 2021 the I.G.N.I.T.E. model has been instituted in Jail's across America, including: Hennepin County Sheriff's Office in Minneapolis, Minnesota; Mecklenburg County Sheriff's Office in Charlotte, North Carolina; Cass County Sheriff's Office in Fargo, North Dakota; Roanoke City Sheriff's Office in Roanoke, Virginia; and Collin County Sheriff's Office in Dallas, Texas.
Also in 2020, during a time of volatile protest across the Nation in response to the killing of George Floyd, Sheriff Swanson brought protesters and officers in Flint, Michigan together. Those actions led to a viral message of hope for the nation and world. "Sheriff Swanson showed the kind of leadership, courage, and integrity that makes exemplary law enforcement leaders," stated the National Law Enforcement Memorial and Museum. "They said march with us, so he did", David Muir – Anchor ABC World News.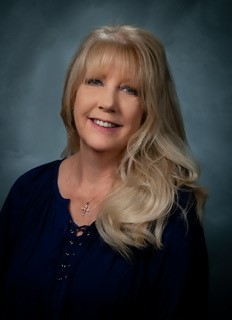 Jeannette Brunetti, RD
Jeannette Brunetti is a Registered Dietitian and has served as the Nutrition Program Coordinator for Region 5, the Valley Area on Aging for the past 8 years.
Jeannette graduated from Madonna University in 1995 with a BS in Dietetics and Human Nutrition, and maintains certification with the Commission On Dietetic Registration (CDR#817151) and the Academy of Nutrition and Dietetics, as well as the Michigan Academy of Nutrition and Dietetics.
Prior to working in her current position, she served as a Clinical Dietitian and Internship Preceptor at Hurley Medical Center in Flint, Michigan.
She is passionate about serving the Seniors in Genesee, Lapeer and Shiawassee counties. Empowering our elders with nutrition self- management skills and education is her priority.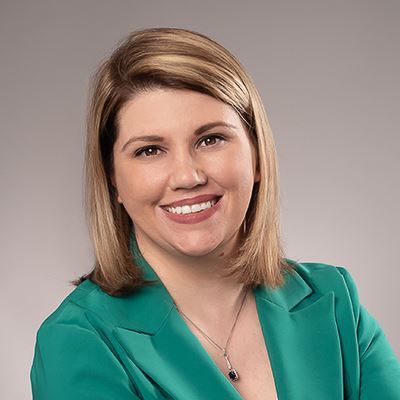 Kelli King-Penner, Attorney
Attorney Kelli King-Penner oversees Mannor Law Group legal planning and operations. She brings vast estate planning, probate and trust administration experience to Mannor Law Group. Kelli is an Accredited Attorney through the Department of Veterans Affairs, Office of General Counsel, currently serves on the Board of the Michigan Chapter of the National Academy of Elder Law Attorneys. Kelli is an active member of the Michigan State Bar Elder Law and Disability Rights Section as well as the Probate and Estate Planning Section and Real Property Section. Kelli has presented on various estate planning and probate topics, including a presentation through the Institute of Continuing Education.
Kelli is a graduate of Central Michigan University and obtained her law degree from Michigan State University College of Law, where she served as a member of the nationally recognized MSU Law Appellate Moot Court team. Kelli is a Livingston County native and currently lives with her husband, Jason, and their son, Benjamin, in Fenton.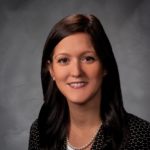 Melissa Dixon, Attorney
Attorney Melissa Dixon oversees much of our Probate and Trust Administration. She is a graduate of Cleary University with a degree in Business Administration & Human Resource Management and earned her law degree from Western Michigan University Cooley Law School. She is also accredited by the Veteran's Administration to assist veterans with claims and appeals. She knew she wanted to practice Estate Planning and advocate for the elderly after participating in the Sixty Plus, Inc. Elder Law Clinic while in law school. Prior to joining Mannor Law Group, Melissa worked as the Office Manager and Financial Controller for a local manufacturing shop. She lives in Fenton with her husband, Eric, and their two children Nellie and Joseph.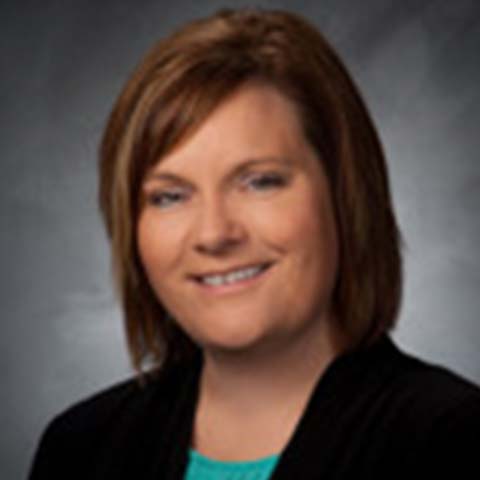 Amy Persails, Attorney, Planning Services Director
Amy oversees our Planning Services Department which encompasses government benefits and life care planning. She is responsible for managing the application processes and ensuring we are preserving as much of our client's assets as possible. Amy's considerable experience in problem solving and financial products is a tremendous asset to our clients.
Amy is a Certified Dementia Practitioner who has completed a comprehensive Alzheimer's and Dementia training program. She is personally committed to promoting best practices in the field of Alzheimer's and Dementia care.
Amy has received her Certificate in Elder Care Coordination through Stockton University.
Amy enjoys spending time with her family and friends and camping.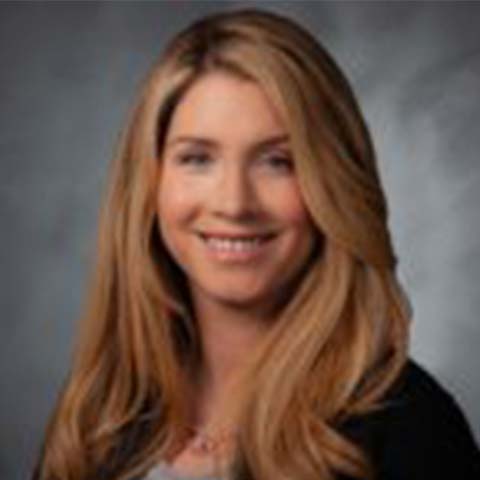 Savannah Meksto, CDP Executive Director
Savannah is a diverse professional with experience in business development, social services, team leadership, marketing, and training facilitation. Prior to joining Mannor Law Group, Savannah worked as a credit repair business consultant and marketing director for a software company based out of Tampa, FL where she also became a Certified Agile Marketing Specialist and Project Manager.
Previously, Savannah worked as a case manager and volunteer services coordinator for the MDHHS PATH program, formerly known as JET (Jobs, Education, & Training.) She assisted Genesee & Shiawassee County families seeking cash assistance through the Family Independence Program (FIP) with the removal of serious barriers to employment. She also monitored all local non-profit sites that leveraged PATH Program volunteers, ensuring safety and satisfaction of both the agency and participants.
Additionally, she co-founded and operated a non-profit art program in Grand Blanc, MI that received funding from the Ruth Mott Foundation, Greater Grand Blanc Arts Council, and United Way Foundation. Her community-driven focus is now directed at helping aging Michigan families and local veterans as Executive Director and Certified Dementia Practitioner at Mannor Law Group.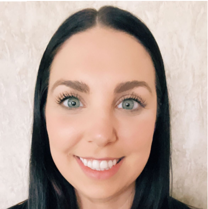 Danielle Chwalibog, MSW, Elder Care Coordinator
Danielle Chwalibog is a 2015 graduate of Wayne State University of Social Work, where she graduated with a Master's of Social Work. She earned a BA in Social Work from Siena Heights University.
Danielle has over 7 years of experience as a medical social worker. Prior to joining Mannor Law group, she has worked in nursing homes and the hospital. Her professional interest are in the areas of Geriatric/Medical Social Work. Her passion for elder care started when her grandmother needed placement in a facility.
In her free time, Danielle enjoys spending time with her family and friends doing many outdoor activities.