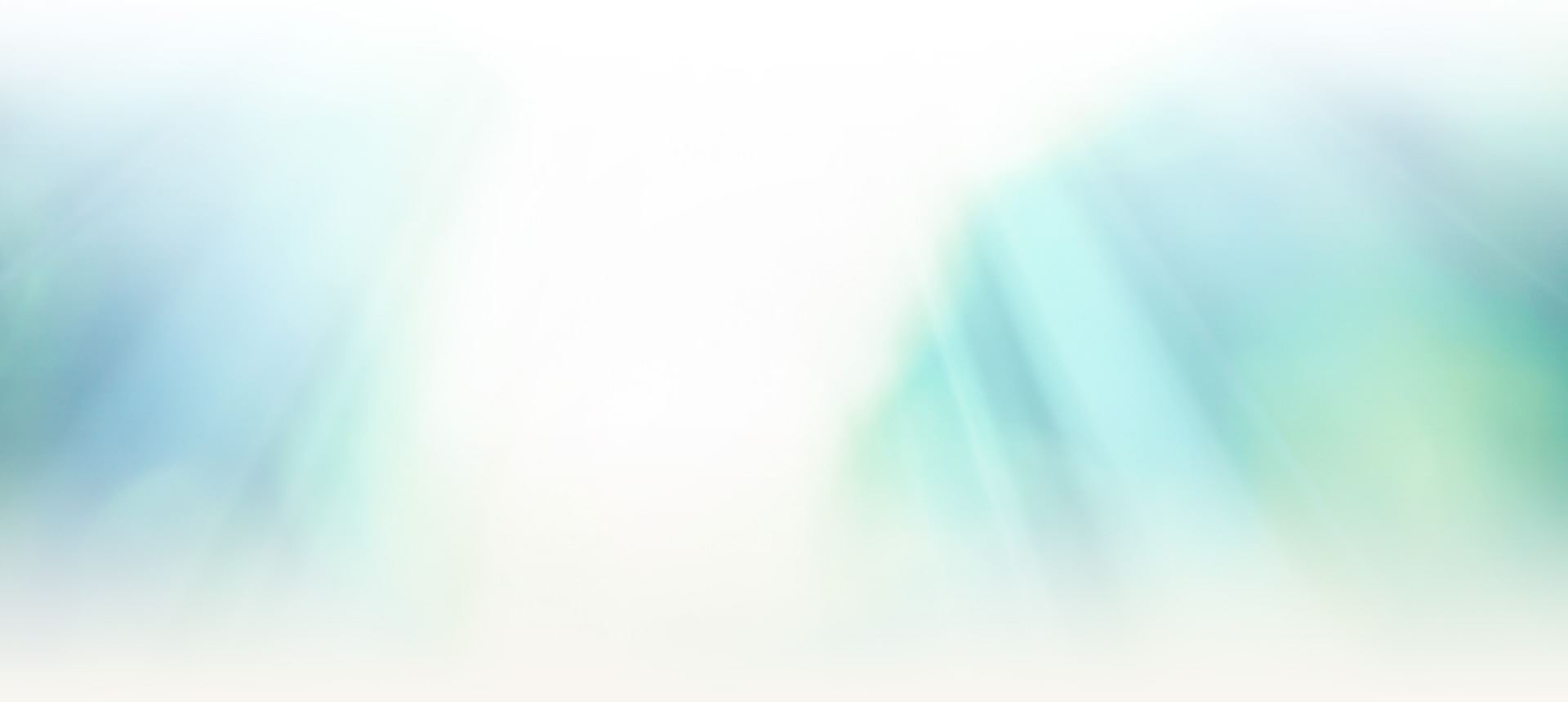 Elder Advocacy Boot Camp Speakers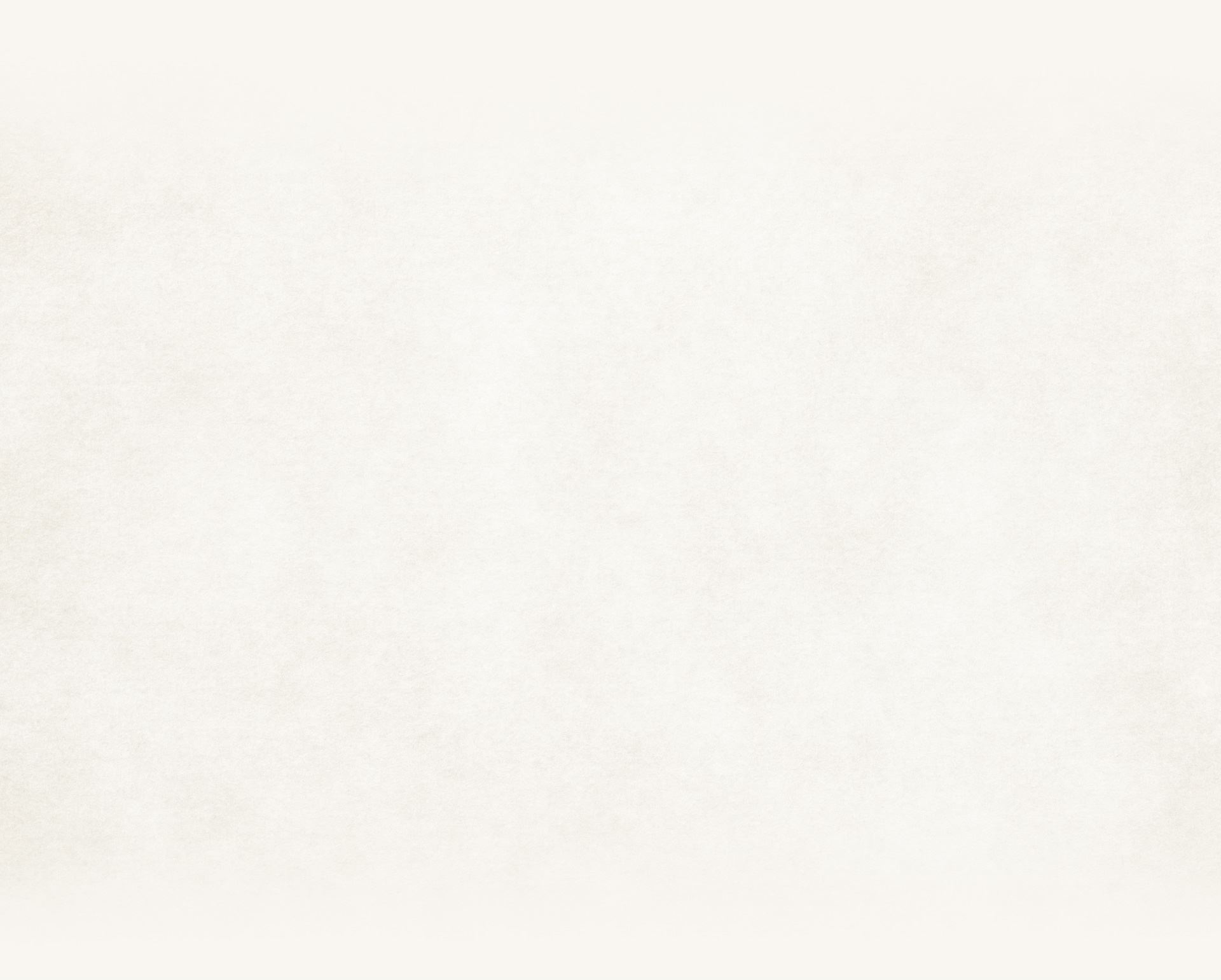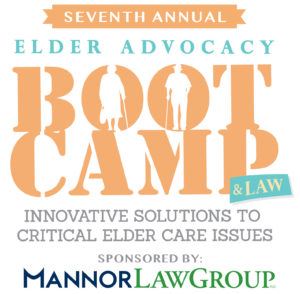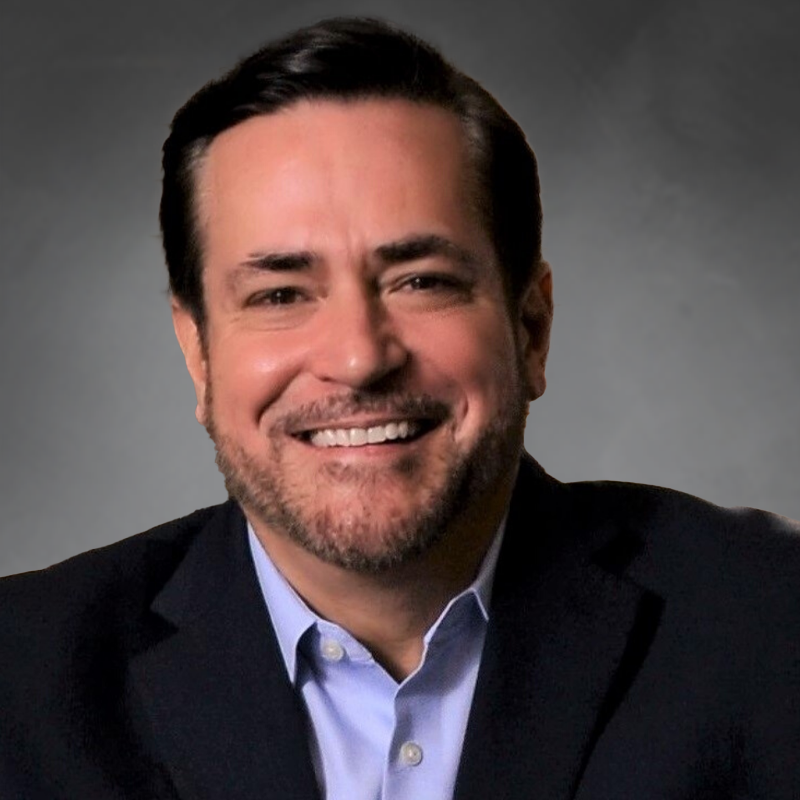 Attorney Bob Mannor, CELA
Attorney Bob Mannor is a nationally respected Elder Law, Estate Planning, and Veteran Benefits Planning Attorney. He is one of only nineteen attorneys in the state of Michigan to be nationally Board Certified as an Elder Law Attorney by the National Elder Law Foundation. Bob is an Accredited Attorney through the Department of Veterans Affairs, Office of General Counsel.
Bob is Chair of the State Bar of Michigan Elder and Disability Rights Section. An active member of the National Academy of Elder Law Attorneys, Bob served as the Past President of the Michigan chapter. Bob is a frequent speaker and author on senior legal issues, providing Continuing Education Credits to lawyers, social workers, nursing home administrators, doctors and nurses.
Bob is a graduate of the University of Michigan with a degree in Business Administration and Economics and received his Juris Doctorate from the University of Dayton School of Law. Bob is a member of the State Bar of Michigan, Genesee County Bar Association and is admitted to the U.S. District Federal Court for the Eastern District of Michigan.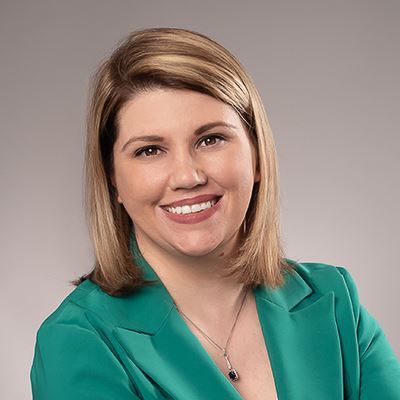 Kelli King-Penner, Attorney
Attorney Kelli King-Penner oversees Mannor Law Group legal planning and operations. She brings vast estate planning, probate and trust administration experience to Mannor Law Group. Kelli is an Accredited Attorney through the Department of Veterans Affairs, Office of General Counsel, currently serves on the Board of the Michigan Chapter of the National Academy of Elder Law Attorneys. Kelli is an active member of the Michigan State Bar Elder Law and Disability Rights Section as well as the Probate and Estate Planning Section and Real Property Section. Kelli has presented on various estate planning and probate topics, including a presentation through the Institute of Continuing Education.
Kelli is a graduate of Central Michigan University and obtained her law degree from Michigan State University College of Law, where she served as a member of the nationally recognized MSU Law Appellate Moot Court team. Kelli is a Livingston County native and currently lives with her husband, Jason, and their son, Benjamin, in Fenton.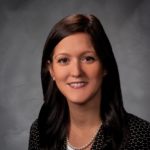 Melissa Dixon, Attorney
Attorney Melissa Dixon oversees much of our Probate and Trust Administration. She is a graduate of Cleary University with a degree in Business Administration & Human Resource Management and earned her law degree from Western Michigan University Cooley Law School. She is also accredited by the Veteran's Administration to assist veterans with claims and appeals. She knew she wanted to practice Estate Planning and advocate for the elderly after participating in the Sixty Plus, Inc. Elder Law Clinic while in law school. Prior to joining Mannor Law Group, Melissa worked as the Office Manager and Financial Controller for a local manufacturing shop. She lives in Fenton with her husband, Eric, and their two children Nellie and Joseph.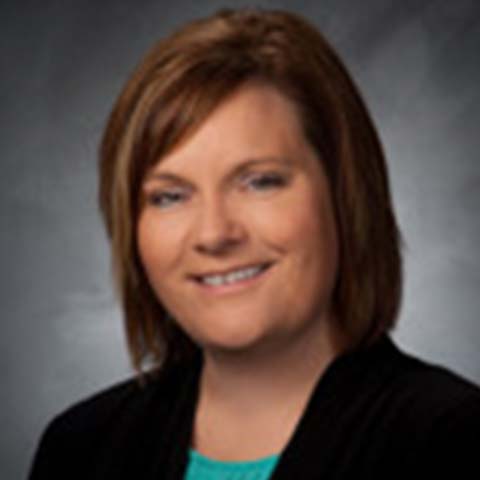 Amy Persails, Attorney, Planning Services Director
Amy oversees our Planning Services Department which encompasses government benefits and life care planning. She is responsible for managing the application processes and ensuring we are preserving as much of our client's assets as possible. Amy's considerable experience in problem solving and financial products is a tremendous asset to our clients.
Amy is a Certified Dementia Practitioner who has completed a comprehensive Alzheimer's and Dementia training program. She is personally committed to promoting best practices in the field of Alzheimer's and Dementia care.
Amy has received her Certificate in Elder Care Coordination through Stockton University.
Amy enjoys spending time with her family and friends and camping.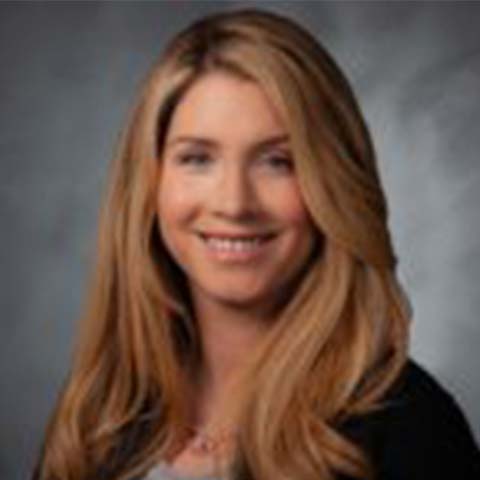 Savannah Meksto, CDP Executive Director
Savannah is a diverse professional with experience in business development, training, team leadership, and marketing. She worked for several years as a trainer and business coach for a software company, based out of Tampa. She also spent many years working with the community as a case manager for the MDHHS PATH program and co-founded a non-profit arts program in Flint. The program received funding from Ruth Mott Foundation, Greater Flint Arts Council, and more. Her community-driven focus is now directed at helping aging Michigan families and local veterans as a Marketing Director and Certified Dementia Practitioner at Mannor Law Group. She studied Social Work and Fine Arts at the University of Michigan - Flint. (Go Blue!) During her free time, Savannah enjoys reading, writing, hiking, and weekend trips to the Flint Farmers Market. Savannah is from Grand Blanc where she lives with her three children and two rescue pups, Hank and Daisy.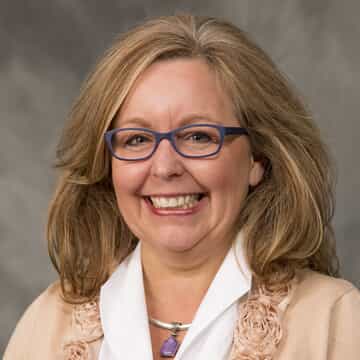 Lea Anne Ivory, Guest Speaker
Lea Anne Ivory is Director of Marketing and Communications for Ascension Living PACE Michigan. She is an integral team member, responsible for education and outreach for PACE's innovative model of care new to Genesee County. She has facilitated over 170 presentations educating over 4,200 attendees about our team and PACE model of care. She has spent over 20 years serving the healthcare community with efforts primarily focused on seniors and the elder care community.
Lea Anne is an active member of Commission on Aging, Marketing Association for Senior Healthcare, Adult Foster Care Providers Group Genesee County, BC/BS of Michigan Greater Flint Community Advisory Council, The Oaks at Woodfield Community Advisory Board, and Geriatric Social Workers of Southeast Michigan. She was a cofounder of the St. John Gerontology Network, where she served many years as secretary and Co-Chair. Lea Anne graduated with distinction from the University of Michigan - Ann Arbor where she earned a Bachelor in Psychology with an emphasis in Gerontology.
When she's not working with our area seniors, Lea Anne enjoys traveling the beautiful state of Michigan, soaking up as much nature as she can. She currently resides in Clarkston, MI.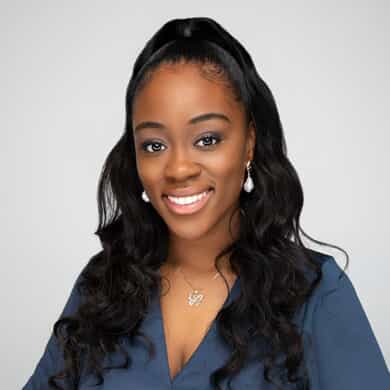 Iesha Copeland, Guest Speaker
Iesha Copeland serves as the marketing & outreach coordinator for Great Lakes PACE, a program of all-inclusive care for the elderly in Saginaw, MI. In this role, she is responsible for creating campaigns, advertisements and other content that helps strengthen and promote the PACE program. She also coordinates PACE's community engagement efforts, maintaining a strong community presence and partnerships with local senior service organizations.
Iesha believes that mission-driven organizations that aim to improve the lives of others are the biggest assets for their communities. It is this belief that drives her dedication to the work that she does at PACE and beyond.
Prior to joining Great Lakes PACE, Iesha worked as a small business consultant with the Small Business Development Center (SBDC), Great Lakes Bay Regional Office. As a business consultant, she worked with small businesses and non-profit organizations to create, brand and grow their ventures. She obtained a bachelor's of public relations degree from Wayne State University and a master's of business administration from Saginaw Valley State University.
Outside of her position at PACE, she also works as an independent marketing coach early-stage small businesses and non-profit organizations. She also owns a mobile juice bar called Be Ye Whole, which offers juices, smoothies and healthy snacks. Iesha's greatest joy is spending quality time with her husband, George and infant son, Gavin.