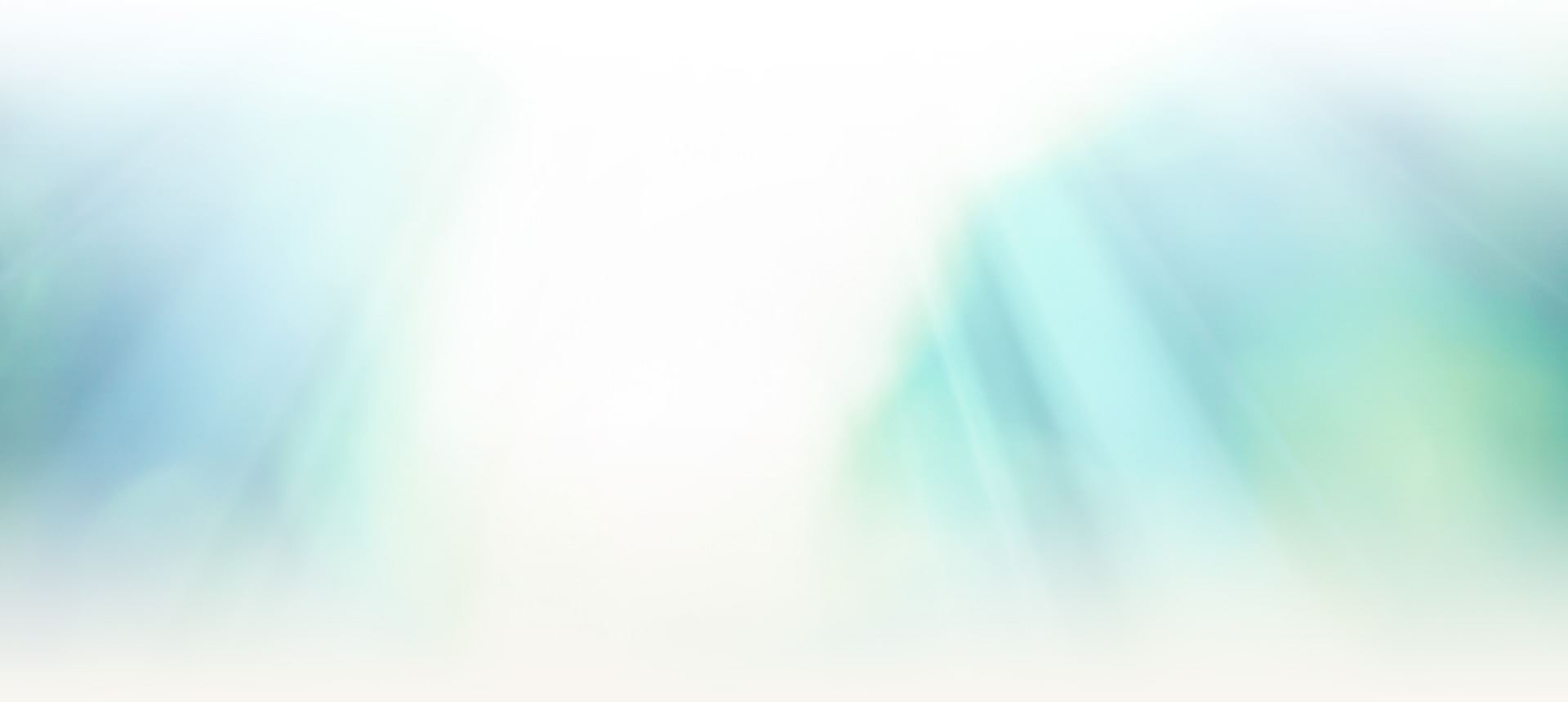 Mannor Law Group Presents:
Alzheimer's Disease and Dementia Care Seminar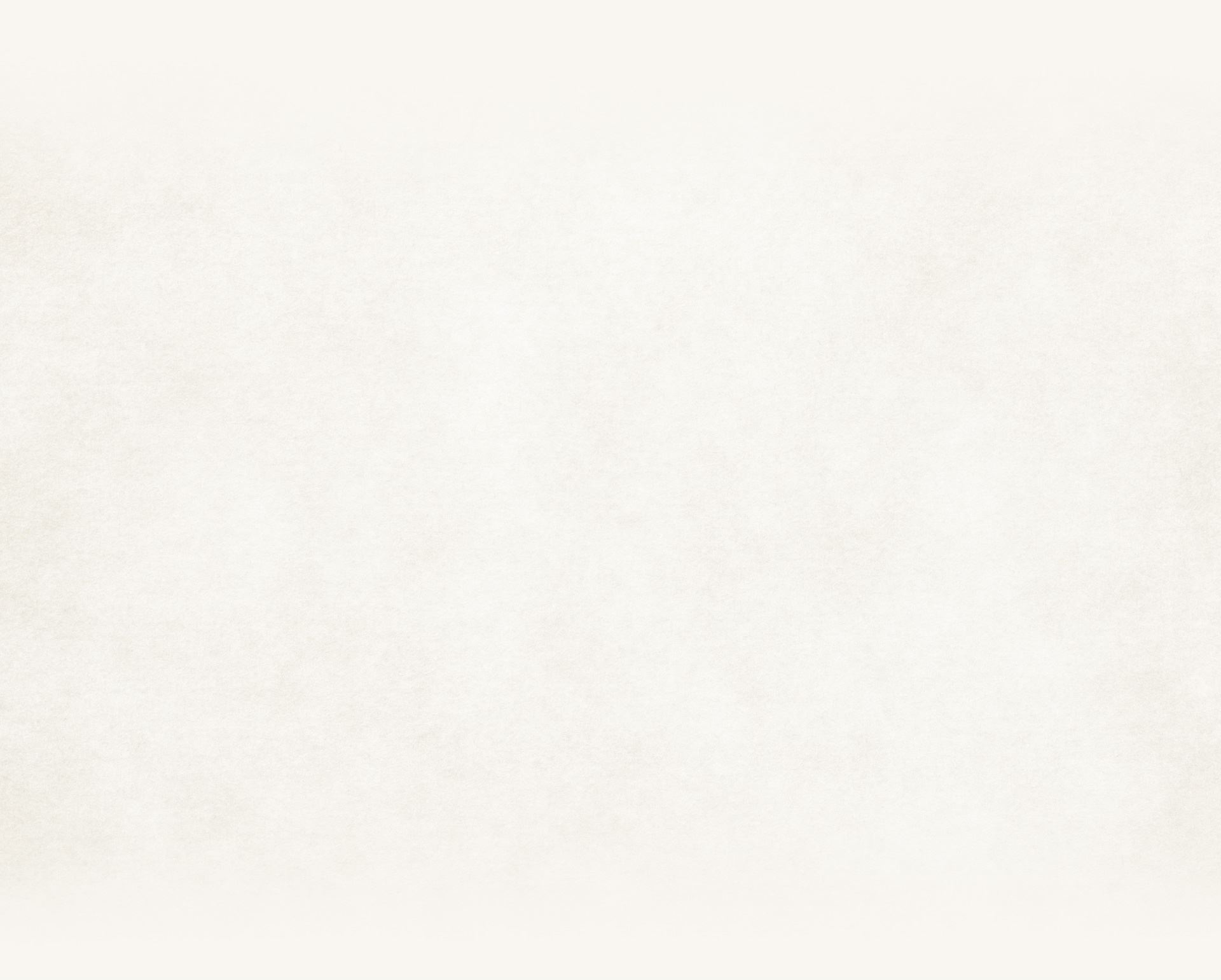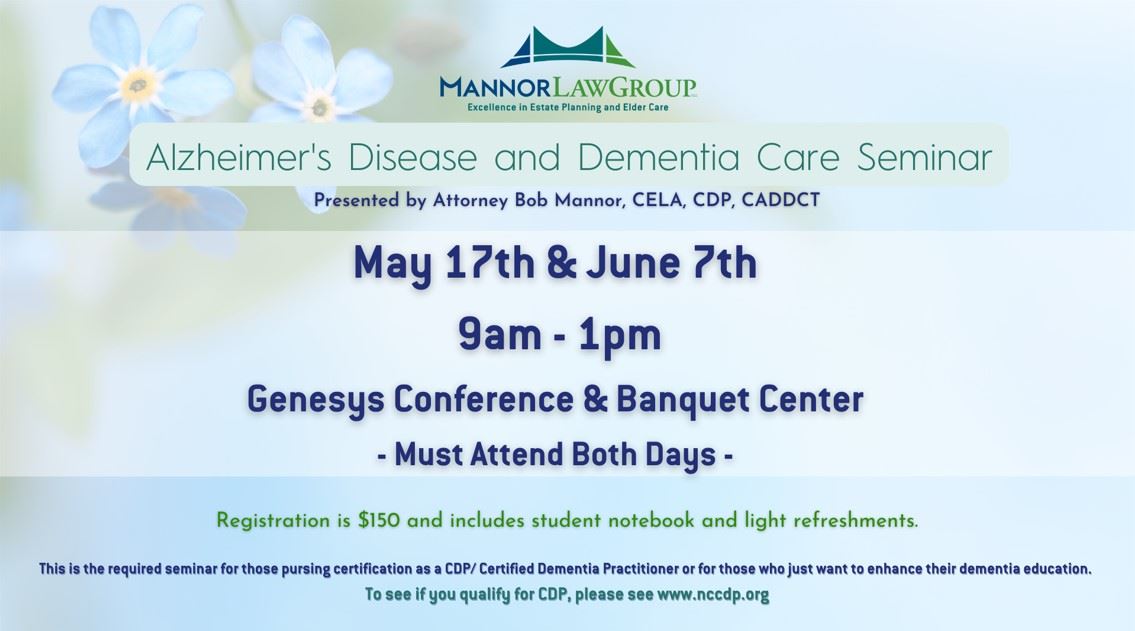 Take the path to certification as a Certified Dementia Practitioner. This is the required seminar for those pursuing certification as a CDP and who qualify for CDP. To see if you qualify for CDP, please see the National Council of Certified Dementia Practitioners at www.nccdp.org.
If you are not interested in or eligible to become a CDP, you are welcome to come just for the education.
8 Continuing Education Credits Available for Licensed Social Workers.
Why Should You Attend This Alzheimer's Disease and Dementia Care Seminar?
To obtain fundamental education on dementia & dementia care

To enhance the quality of life of dementia patients

Foster sensitivity & respect for the dementia client

Learn communication techniques

To gain sensitive approaches for assisting patients with activities of daily living

Identify common causes of aggressive, repetitive, and sundowning behaviors in older adults

Learn best practice behavioral & care interventions that may be used to prevent, reduce, or eliminate difficult care situations

Explore challenges related to caregiver stress and utilize stress reduction techniques

Learn alternative activity interventions that are success oriented & failure free

Learn how to develop a "Wandering Preparedness Team"

Unveil growing issues of sexuality and the dementia patient

Address the complexities of end of life care
Instructor:
Attorney Bob Mannor, CELA, CDP, CADDCT
Attorney Bob Mannor is a nationally respected Elder Law, Estate Planning, and Veteran Benefits Planning Attorney. He is one of only nineteen attorneys in the state of Michigan to be nationally Board Certified as an Elder Law Attorney by the National Elder Law Foundation. Bob is an Accredited Attorney through the Department of Veterans Affairs, Office of General Counsel.
Bob is Chair of the State Bar of Michigan Elder and Disability Rights Section. An active member of the National Academy of Elder Law Attorneys, Bob served as the Past President of the Michigan chapter. Bob is a frequent speaker and author on senior legal issues, providing Continuing Education Credits to lawyers, social workers, nursing home administrators, doctors and nurses.
Bob is a graduate of the University of Michigan with a degree in Business Administration and Economics and received his Juris Doctorate from the University of Dayton School of Law. Bob is a member of the State Bar of Michigan, Genesee County Bar Association and is admitted to the U.S. District Federal Court for the Eastern District of Michigan.
When:
Tuesday May 17th and Tuesday June 7th from 9:00 am - 1:00 pm
You Must Attend BOTH Sessions
Where:
Genesys Conference and Banquet Center
805 Health Park Boulevard
Grand Blanc, MI 48439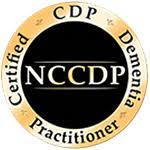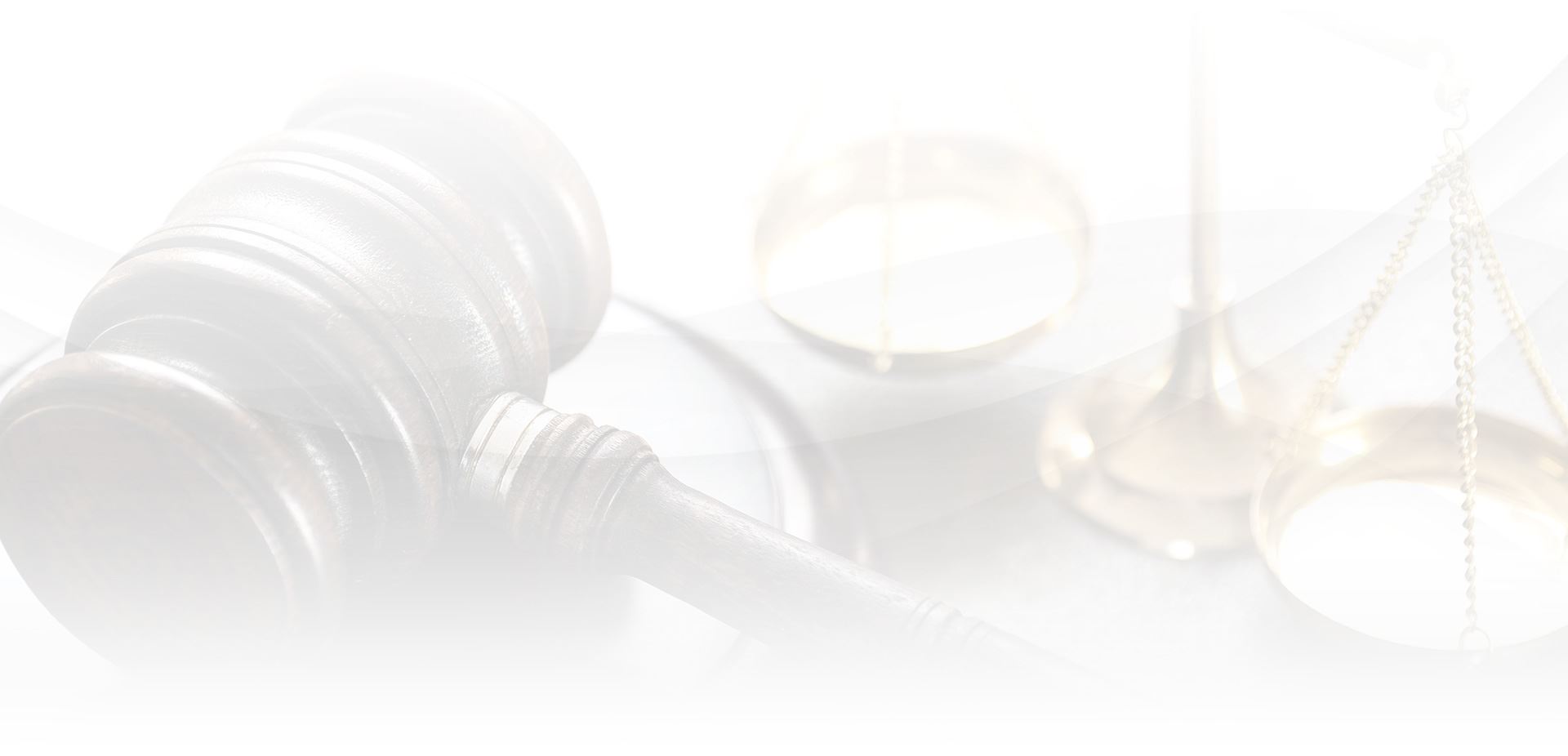 Meet The Mannor Law Group Team
We Hope To Soon Become Your Team
Bob Mannor, CELA
Kelli King-Penner
Melissa Dixon
Tom Temple
Jill Sutherby
Erica Edgington
Amy Persails
Liz Hiltz
Danielle Chwalibog
Savannah Meksto, CDP
Kat LaPointe
Wendy Strayer
Deonna Wynn
Gillian Rabine
Kimberly Sanderson
Liam Mannor
Bob Mannor, CELA Bob Mannor, CELA

Attorney

Kelli King-Penner Kelli King-Penner

Attorney

Melissa Dixon Melissa Dixon

Attorney

Tom Temple Tom Temple

Paralegal

Jill Sutherby Jill Sutherby

Paralegal

Erica Edgington Erica Edgington

Office Manager, Certified Paralegal

Amy Persails Amy Persails

Planning Services Director

Liz Hiltz Liz Hiltz

Planning Services

Danielle Chwalibog Danielle Chwalibog

MSW, Elder Care Coordinator

Savannah Meksto, CDP Savannah Meksto, CDP

Executive Director

Kat LaPointe Kat LaPointe

Asset Alignment Specialist

Wendy Strayer Wendy Strayer

Client Services Coordinator

Deonna Wynn Deonna Wynn

Administrative Assistant

Gillian Rabine Gillian Rabine

Administrative Assistant

Kimberly Sanderson Kimberly Sanderson

LMSW, Elder Care Coordinator

Liam Mannor Liam Mannor

Attorney at Paw

Testimonials
Success Stories from Past Clients
"Bob's legal expertise is rock solid and I just don't know what I would have done through all of this without him to call on."

- Alice M. Bergstrom, Clarkston, MI

"Bob Mannor and his associates have been efficient, prompt, and caring of our situation."

- Linda Gostomski, Troy, MI

"This is a firm that I've recommended to both family and friends."

- Willa J. Hawkins, Flint, MI