On this episode of Advice from Your Advocates, we sat down with longtime colleague and resource, Wendy Jones, who founded Next Steps 4 Seniors, along with the Next Steps 4 Seniors Foundation – both of which provide resources and guidance for families and seniors in need of residential placement. Both Wendy's company and foundation help families from Southeast, MI to locate an assisted living, memory care, or independent living situation as advocates for the family and do not charge the senior or family members for their services.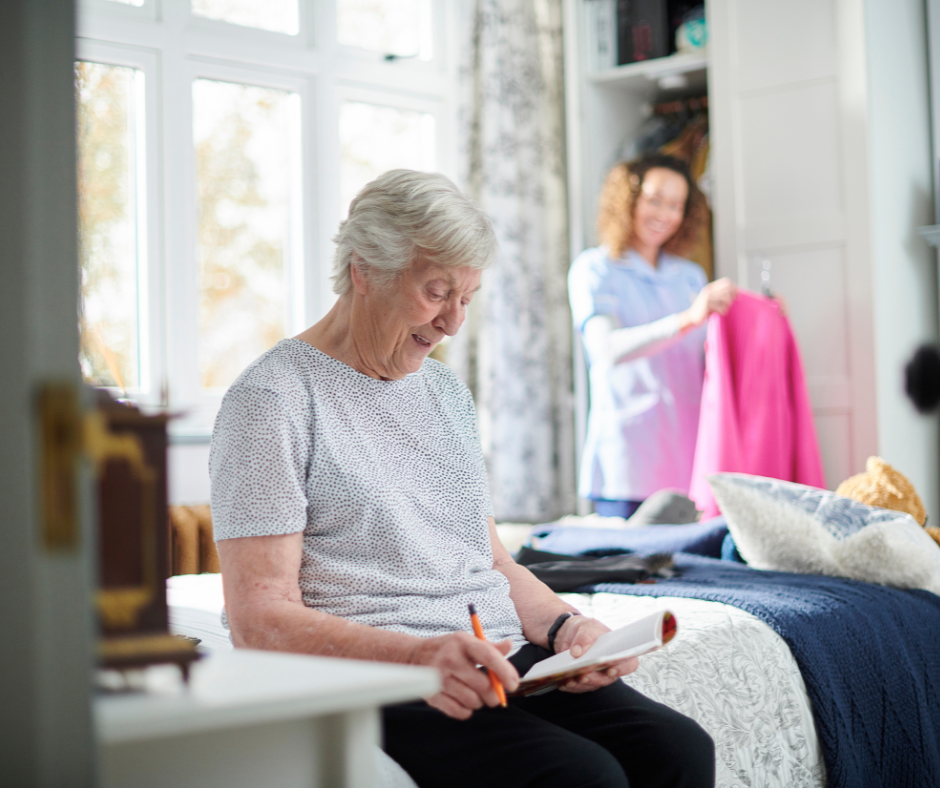 Currently, the average price of an assisted living facility is at $4,500 per month in Michigan. This cost can be difficult for many to manage. Wendy founded Next Steps 4 Seniors 10 years ago to help families and seniors in times of duress when faced with the reality of additional care needs. Her team specializes in Southeast Michigan and has relationships with a variety of facilities throughout the area, so that they can refer and recommend the best place for each individual in need.
The process of working with this unique team begins with an introductory call with a placement specialist who will truly get to know everything about a senior including their hobbies, their preferences and dislikes, their limitations, and the proximity of their immediate family. From there, the specialist will work with the family to set up tours and even help with organizing the materials for on boarding the senior into their new residence.
Bob and Wendy discussed the importance of keeping a senior in need close to a spouse if applicable. Wendy's team often refers clients to facilities that can accommodate independent living as well as assisted living so that spouses whose needs differ are not forced apart. In addition to placement scouting, the podcast episode highlighted how Wendy's team makes determinations for suggested facilities.
Some of the questions that they discuss with family members or caregivers are:
What are the senior's bathroom capabilities?
Is the senior good about regular eating/drinking and conversely, have you ever noticed if they've been dehydrated due to a lack of fluid intake?
What are the senior's mobility skills and/or issues?
How often would you like to continue to visit the senior and how often do you currently spend time with them (accounting for proximity)?
What is the budget in place that you're able to spend per month (with and without Medicaid)?
What are some hobbies your elder would love to continue to partake in?
Do you have an elder law attorney or power of attorney in place?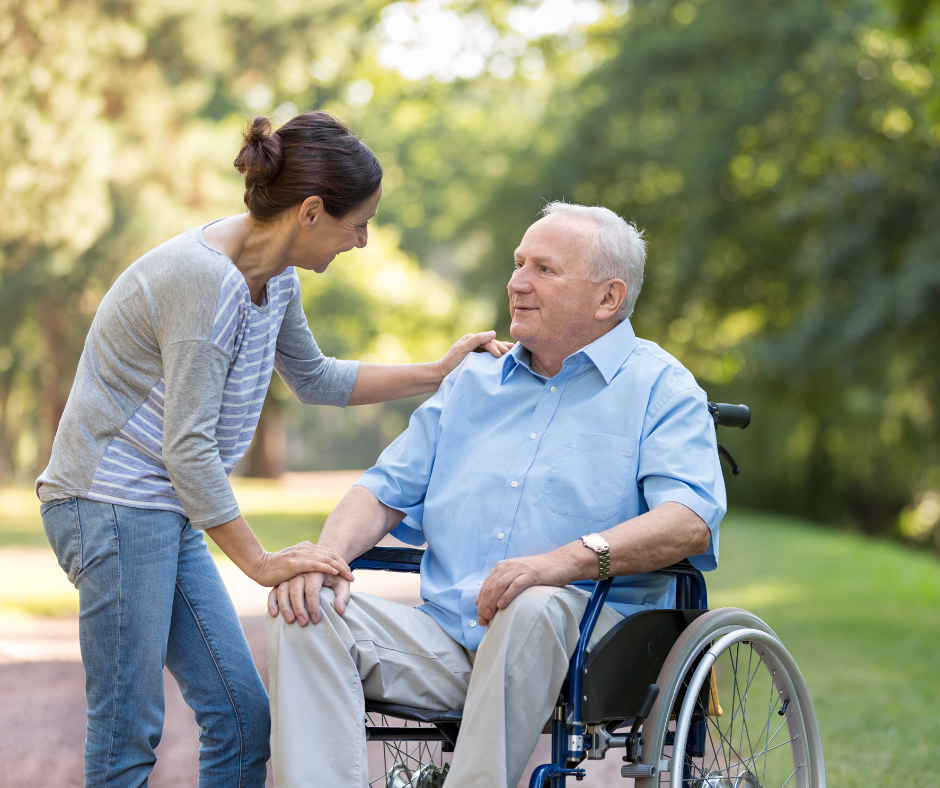 The above are a sample of vital questions in order to get your loved one placed as smoothly as possible. There are no shortcuts to be taken, and you must have an elder law attorney on your side to ensure that your loved one's wishes are granted, and that you are readily able to help and step in when they no longer can advocate for themselves.
Bob and Wendy also highlighted Wendy's foundation, Next Steps 4 Seniors Foundation, which she founded 5 years ago when she noticed just how large of a gap there was for seniors in need who did not yet quality for Medicaid, or frankly did not have enough money to be admitted to a care facility. This group is identified as the "forgotten middle" and will continue to grow with the baby boomer generation in the years to come.Next Steps 4 Seniors Foundation assists seniors in need financially, spiritually, and physically so that they can live with dignity and grace and do not have to stress about how they will pay for their day to day lives in these facilities.
The foundation does not receive any state funding or local government support and solely relies on individual giving. If you or someone you know would like to help support this very important cause, please visit: nextsteps4seniorsfoundation.org. If you have any questions or would like to work with Next Steps 4 Seniors in support of your loved one or inquire further about the foundation, please feel free to call them at 248-651-5010 or visit: nextsteps4seniors.com.
Listen to the podcast on our website or on most of your favorite streaming channels. Not into podcasts? Watch the video.