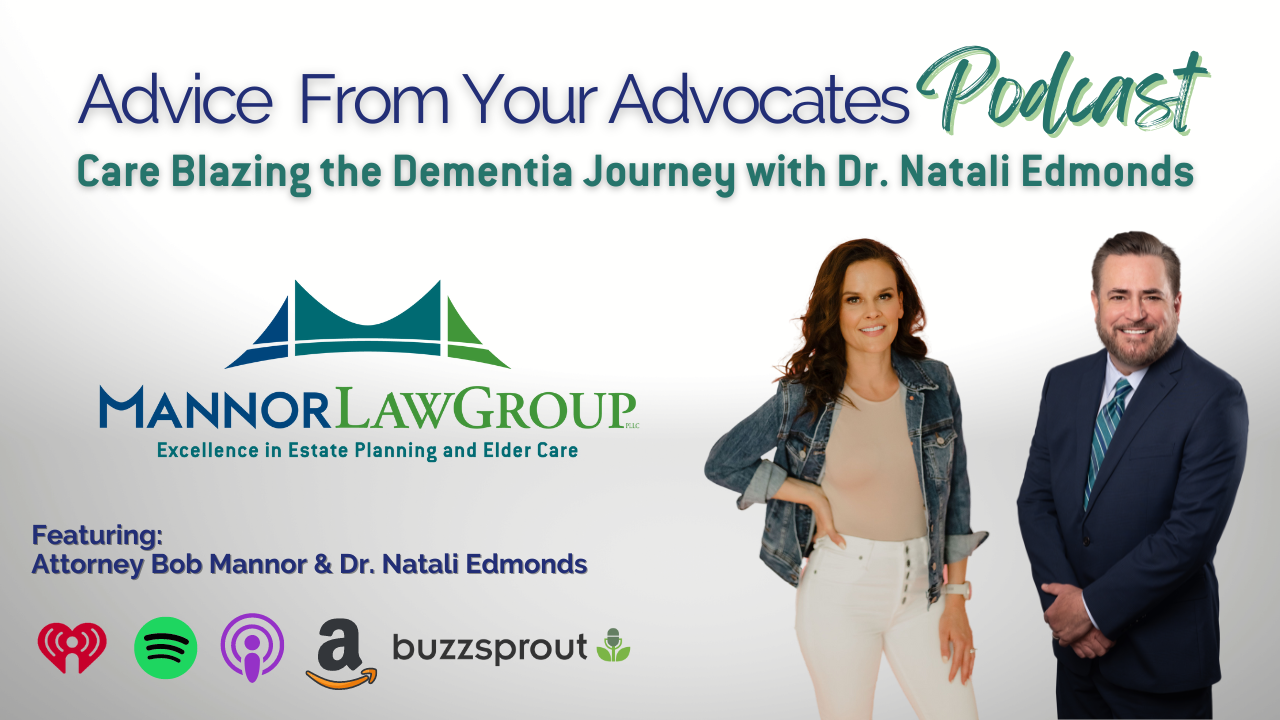 On this special episode of Advice From Your Advocates, Bob was joined by Dr. Natali Edmonds, Founder of Dementia Careblazers, a resource for loved ones and caretakers who are helping those with various forms of Dementia.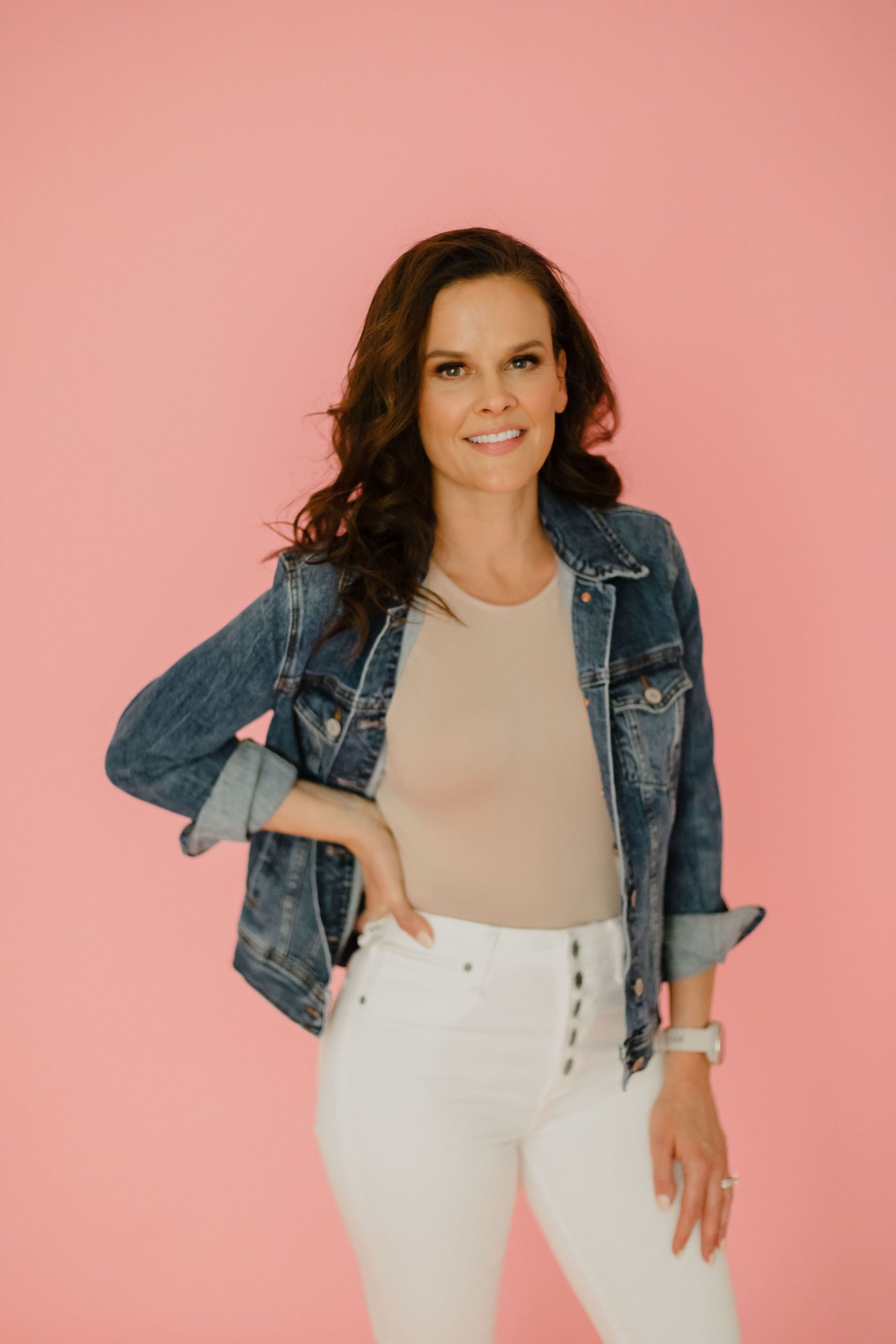 Bob and Natali took a deep dive into the various types of Dementia and noted how the disease can often look different in each individual - which is why a universal approach to treat Dementia simply does not work. There is a clear gap that exists in the healthcare system between diagnosis and continued care and Natali has founded Dementia Careblazers in an effort to help with that transition and process.
Alzheimer's disease tends to be the most common type of Dementia, however, not all cases look the same, regardless of the type an individual is diagnosed with. Each individual may have different things that present and/or affect their cognitive and physical health throughout the journey.
Dr. Edmonds noted that she strives to normalize that not every day is ideal or perfect for the caregiver or the person suffering from the disease, especially since there is no handbook as to how to treat or care for someone with it! She dove deeper into the misconceptions about being a "caregiver" and what that might look like for each person and family member within a situation, especially stressing the importance of self-care during trying times. It is so crucial that everyone takes care of themselves along the journey so that they can offer the best forms of themselves to the individual in need of help.
It is also important to note that each person's contributions to the individual in need may vary or look different, and that is okay too! No one is less important than another just because they might not have the same time available to aid and give to the person with Dementia.
Dr. Edmonds also stressed that the diagnosis and journey that comes along with it doesn't end even after you admit your loved one to a full-time care facility. This holds true because the care facility is first learning things about the individual in need such as their preferred meals, bedtimes, hobbies, or any potential stressors and setbacks for the individual.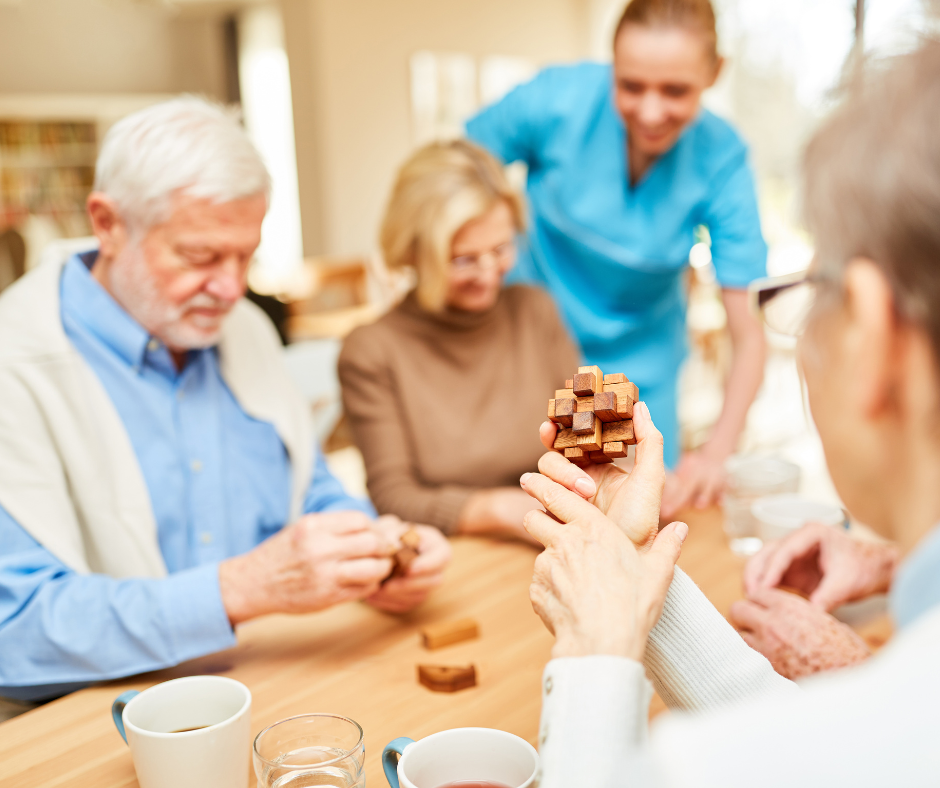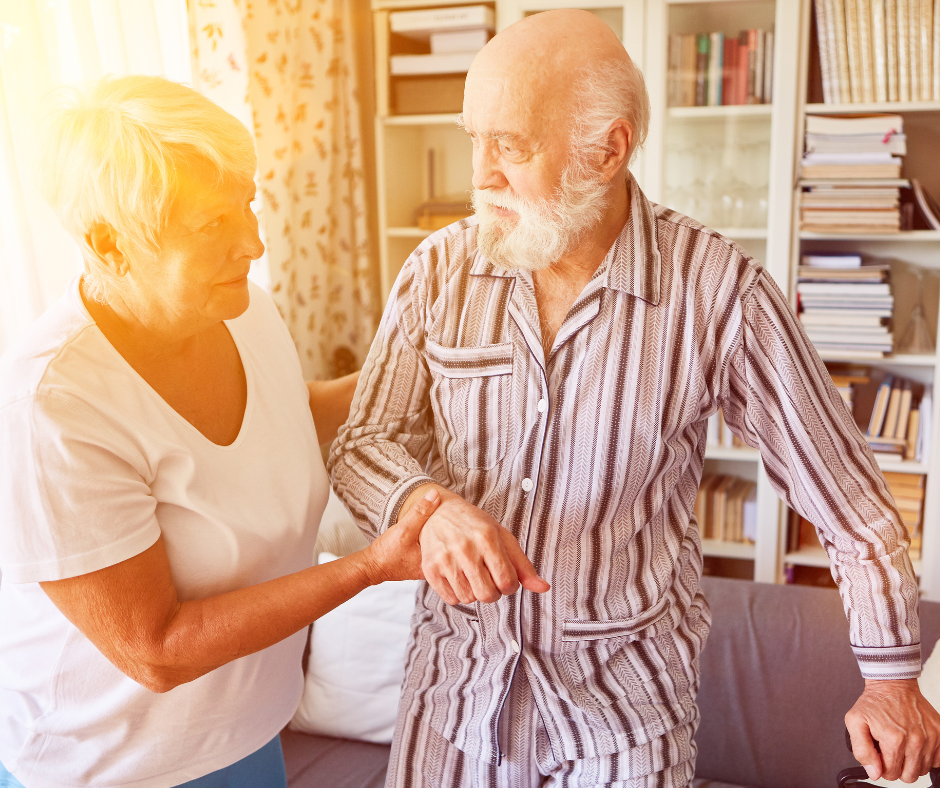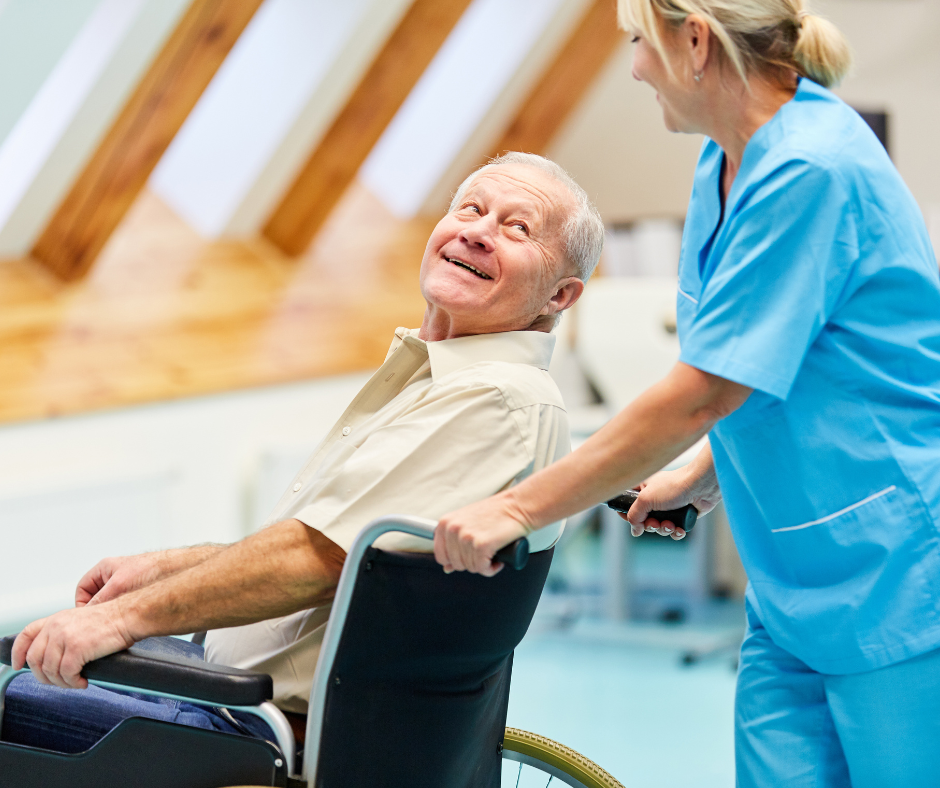 Many people underestimate the involvement that a family member will have even with their loved one being in a full-time care facility, as you are truly still the person's number one and best advocate!
Tune in to hear more about these best practices, tips and tricks to ease transitions, and more! For more information on Dr. Natali Edmonds and Dementia Careblazers please visit here.
For more information, please tune in or email us at: info@mannorlaw.com or visit the Beyond Driving With Dignity website.