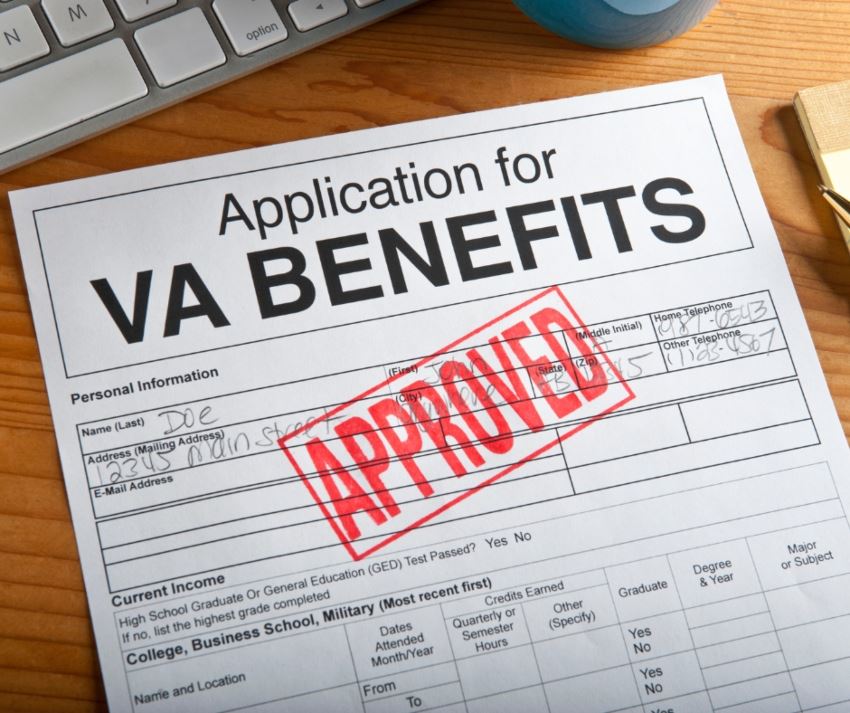 On this episode of Advice from Your Advocates, Bob sat down with Britney McDonald, Managing Attorney from the law firm, Mark Whitehead & Associates in Houston, to discuss Veterans Benefits and the many avenues the firm takes to ensure that veterans get the benefits that they are entitled to.
Britney and her firm handle disability claims through the VA for veterans that have had exposure or any sort of trauma happen to them during their service. There are three required steps to ensure that a veteran may receive disability through the VA which includes: a current diagnosed condition that the VA will evaluate, record of the incident or injury that coincide with when the individual was in service, and a nexus which proves that the condition requires continued treatment. In certain instances, medical literature backing up the first two requirements can be accepted.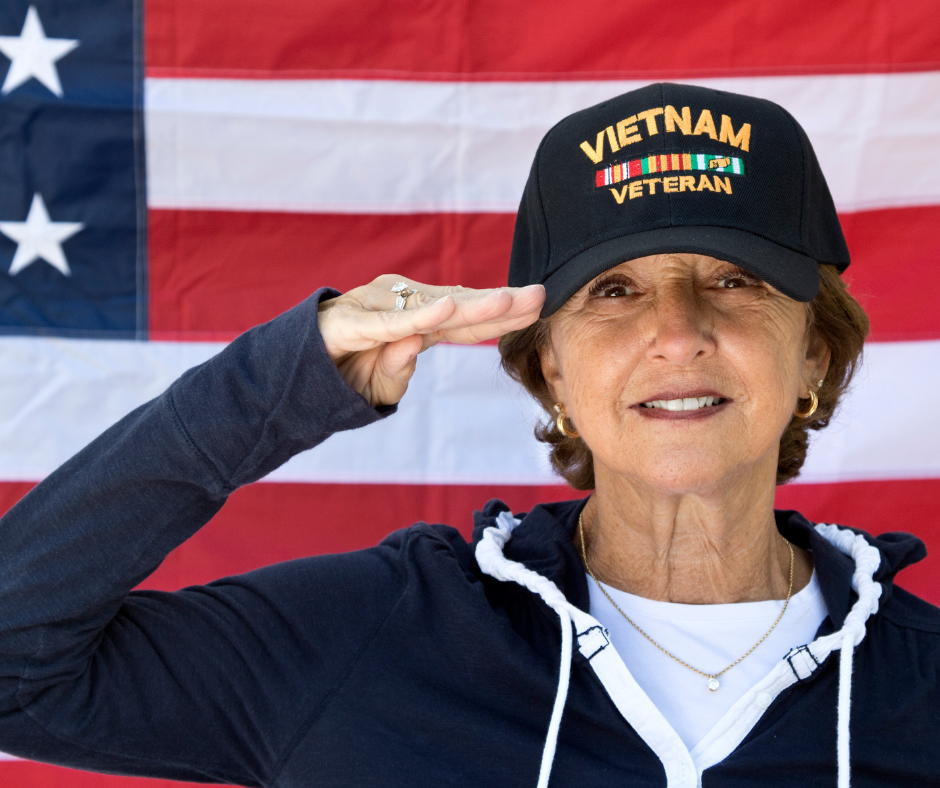 Additionally, certain presumptive conditions exist where there are commonalities for injuries that happened during combat and/or diseases or conditions that have been identified as possibilities due to exposures in various war environments. A prime example of this is with Agent Orange. Many service members were exposed to tactical herbicides and current studies show the link to these exposures and various diseases. Other conditions, like sexual trauma can be hard to pinpoint as there may not be documented evidence, but firms like Britney's work with all veterans to find ways to expose the truth.
Veteran Benefits are national and not based upon different state laws, so Mark Whitehead & Associates are able to help anyone who has a rejected disability claim and/or needs help filing in order to avoid rejection or long approval processes! Although they are based in Texas, there is no in person requirement, and they frequently work with clients via virtual meetings, phone, and mail. When the VA might not grant the veteran the benefit of the doubt, Britney and her team are there to help appeal the decision! For more information, please visit their website: https://disabilitydenials.com/veterans/
If you have not yet applied for benefits, or you are looking for more information on how to protect your assets or how to qualify for veterans benefits in the future, we encourage you to contact Mannor Law Group.
Are you interested in joining as a guest on the Advice From Your Advocates podcast – or is there someone you would like to hear from? Let us know at info@advicefromyouradvocates.com.
If you'd like to hear more, our podcast is here.