What happens to your pets if something happens to you?
Creating an estate plan is to ensure what you care about is accounted for and protected – if you're no longer able to do so. We plan for our assets and we plan for our relatives, but are we planning for our pets?
Pet Trusts: A Plan That Works
It can be managing vet bills, maintaining a lifestyle, or making sure your pet is cared for by the person you trust most. A legal plan for pets is just as much for the people in your life as your furry companions. This #WebinarWednesday segment with Attorney Bob Mannor explains the many considerations pet owners have for their animal family.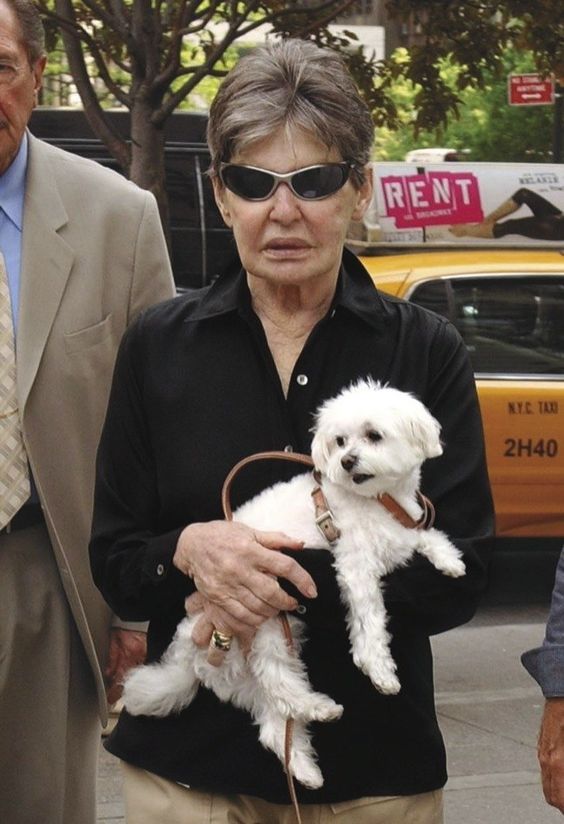 Can a Dog Be a Millionaire?
Have you heard the story about the wealthy New York businesswoman who left a fortune to her beloved pooch when she passed away? It seems like something from the silver screen, but in fact millionaire, Leona Helmsley did just that. Virtually overnight, her dog, named Trouble, became richer than most of us can possibly imagine. Miss Helmsley loved her dog – and wanted him to continue his life of luxury. He did, thanks to planning.
Important Considerations For Pet Trusts
You don't have to be a wealthy New Yorker to leave ensure your beloved companion is cared for. You can also make sure they are not a financial burden on the people you leave behind. These important considerations can be discussed with your Estate Planning Attorney. (Shameless plug: If you don't already have an Estate Planning Attorney, contact us.)
It's recommended to leave one person you trust in charge of your pet and a separate person you trust in charge of the money. (Bob explains why in the video at the top of this page.)
The purpose of the money should be clear within your planning. This can also include checks & balances and what happens to the money if the pet passes of natural causes.
​Estate Planning for Horses
While some people may or may not choose to create a legal plan for their dog, cat, or gerbil, a horse is a whole different "breed" of planning. Horses are expensive and require special attention in your legal plan. In the video, Bob explains important considerations like boarding for Horse owners.
Have You Planned For Your Pet?
To create an Estate Plan that includes your pets or to update an existing plan, contact us. Don't wait – let's start planning.